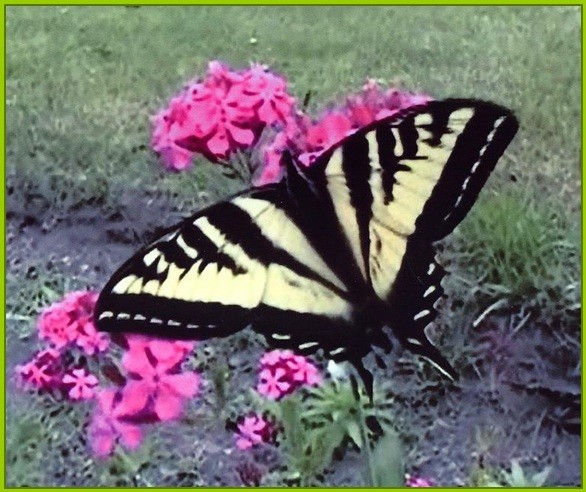 Welcome All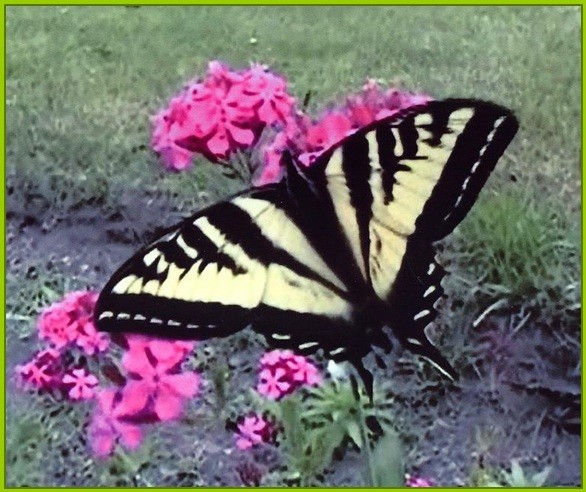 Children Poems
"Truly the light is sweet, and a pleasant thing it is for the eyes to behold the sun: but if a man live many years, and rejoice in them all; yet let him remember the days of darkness; for they shall be many. All that cometh is vanity. Rejoice, O young man, in thy youth; and let thy heart cheer thee in the days of thy youth, and walk in the ways of thine heart, and in the sight of thine eyes: but know thou, that for all these things God will bring thee into judgment. Therefore remove sorrow from thy heart, and put away evil from thy flesh: for childhood and youth are vanity." Ecclesiastes 11:7-10.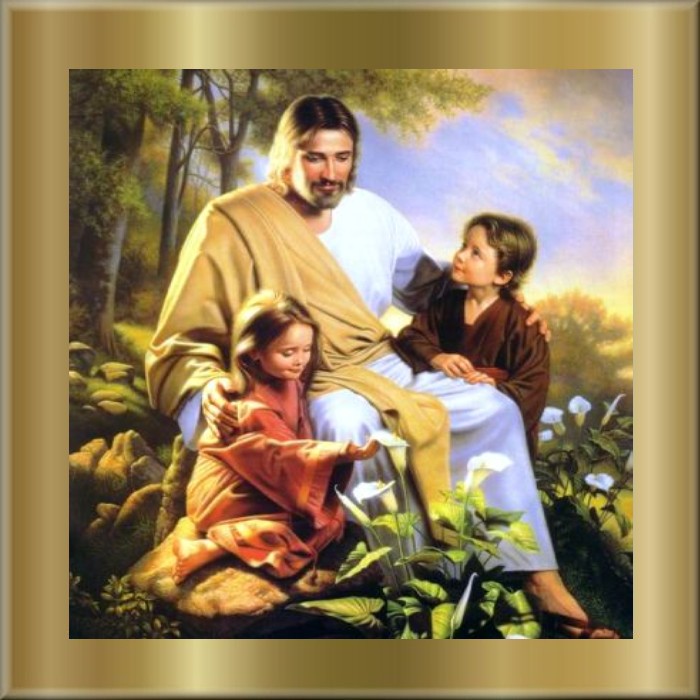 Stories Of Animals For Children
http://animalsforchildren.yolasite.com
Copy and paste into your search bar.
More stories for children
http://morestoriesforchildren.yolasite.com
Stories Of Integrity
http://storiesofintegrity.com
Lo, children are an heritage of the Lord and the
fruit of the womb is His reward.
Psalm 127:3
"Thy wife shall be as a fruitful vine
by the sides of thine house:
thy children like olive plants
round about thy table.
Behold, that thus shall the man
be blessed that feareth the LORD."
Psalms 128:3, 4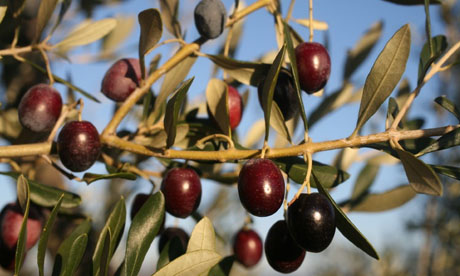 olives
http://morestoriesforchildren.ca
Contact
Joyce Weber
Box 1081
360 Ferry Landing Place

Hope,
British Columbia
Canada
VOX 1L0
Sing Praise Unto The Lord
http://iwillsinguntothelord.yolasite.com
Sing The Word Scripture Songs
http://singthewordscripturesongs.ca
Amazing Grace
http://amazinggrace.yolasite.com
Sanctuary Prophecy
http://sanctuaryprophecy.ca
What Must I Do To Be Saved
http://whatmustidotobesaved.yolasite.com
Rhythm For The Season
http://rhythmfortheseason.yolasite.com
Stories Of Integrity
http://storiesofintegrity.com
Bathsheba
http://bathsheba.ca
God's Second Book
http://godssecondbook.yolasite.com
Beauty Of Jesus
Come Home to Health
Recipes
More Stories For Children
http://morestoriesforchildren.ca
Songs Of Victory
The Sweetness Of Music
http://thesweetnessof music.com
Angels
Bath-Sheba
Be Like Jesus
Deception
From The East
Mountain Top
Do You Want To Plant A Garden?
Poems To Ponder
What About Tomorrow
To Be Honored
Miracles
Dreams
Poetry Of Motion
Stories For Children
A Mother's Touch