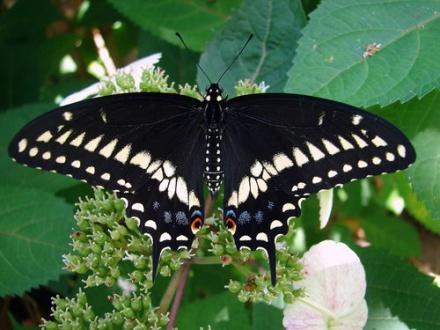 MAY! SWEET MAY!
THE spring in its beauty
The spring-time, has come;
The gay blossoms flutter
About my home;
The robin is warbling
His blithe roundelay,
And singing the praises
Of May, sweet May.
The bees are beginning
The honey to sip,
And the butterflies, flitting,
In sunshine dip;
Whirling and dancing
From spray to spray,
They join in the praises
Of May, sweet May.
I hear the soft music
In all the wood,
Where streamlets are leaping
In merriest mood—
Where wild birds are coming,
And squirrels play,
And nature rejoices
In May, sweet May.
And shall I not hail thee,
Beautiful Spring!
For joy to my spirit
Thy bright days bring.
To God, the Creator,
My homage I pay,
And thank him who gives us
The May, sweet May.
—Helen E Brown.