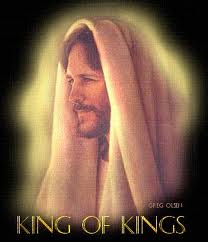 Grace Impart
"Father, whate'er of earthly bliss
Thy sovereign will denies,
Accepted at thy throne of grace,
Let this petition rise:
Give me a calm, a thankful heart,
From every murmur free;
The blessings of thy grace impart,
And let me live to thee."
MATTIE TENNEY.
The Lost Lamb;
0 LORD, our Shepherd, deign to keep
Thy little lambs, thy feeble sheep,
And when our feet would go astray,
Uphold and guide us in thy way.
Our Shepherd, Jesus, kindly gave
His precious life, the flock to save:
Oh! may we hear and know his voice,
And in his love alone rejoice.
When faint and trembling with alarms,
Oh! gather us within thine arms:
Kind Shepherd, on thy gracious breast,
The weakest lamb may safely rest.
Lead us to pastures rich and green,
Where thy free bounties most are seen
There may thy gentle waters roll,
To cheer and save the fainting soul.
Thus blessed, though we should walk the vale
Where death's deep shadows will prevail,
We shall our Heavenly Shepherd see,
His rod and staff our comfort be.
THERE was a little lamb
that lived in a very
beautiful green field,
Where flowers blow,
And streams flow.