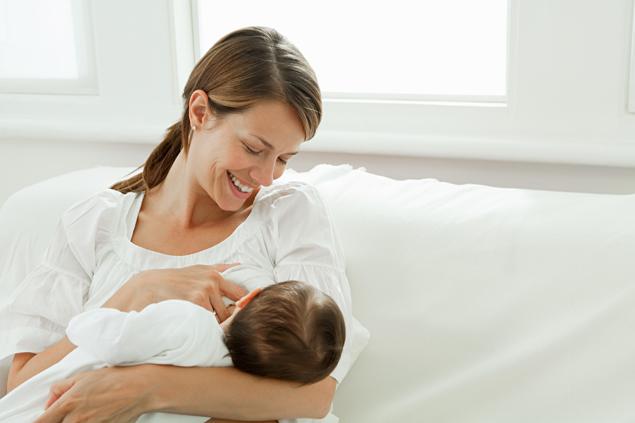 CRADLE SONG.
SLEEP, little baby of mine,
Night and the darkness are near,
But Jesus looks down
Through the shadows that frown,
And baby has nothing to fear.
Shut, little sleepy blue eyes;
Dear little head, be at rest;
Jesus, like you,
Was a baby once, too,
And slept on his own mother's breast.