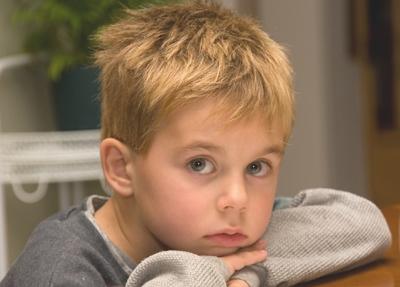 The Little Boy's Prayer
LORD, look upon a little child,
By nature sinful, rude, and wild;
Oh! Put thy gracious hands on me,
And make me all I ought to be.
Make me thy child, a child of God,
Washed in my Saviour's precious blood;
And my whole soul, from sin set free,
A little vessel full of thee.
O Jesus, take me to thy breast,
And bless me, that I may be blessed;
Both when I wake, and when I sleep,
Wilt thou my soul in safety keep?
Select