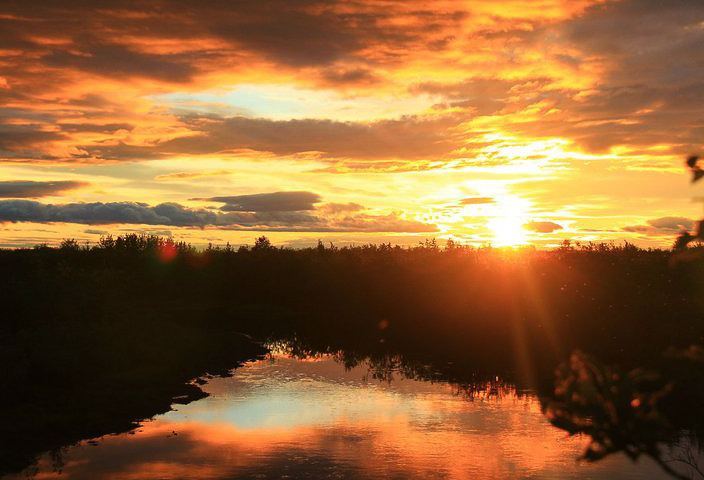 Evening Reflections.
THE beauteous orb of day
Rolls down the distant West;
Withdraws its bright and shining rays,
And all is hushed to rest.
And now the lamps of night
Their milder rays display;
The silvery moon, so fair and bright,
Sheds forth her gentle rays.
'Tis thus another day
Lay numbered in the past,
Probation's hours fast haste away,
Ah! soon will come the last.
How has this day been spent?
What does the record bear?
These precious hours to us lent,
Have I improved with care?
Have I a victory gained
O'er some besetting sin?
The Christian's race have I maintained?
Has patience dwelt within?
I Forgive! 0 Lord, I pray,
My sins and follies past;
And give me strength each coming day,
All sin aside to cast.
V. 0. EDSON.
Hubbardsville, N. Y.