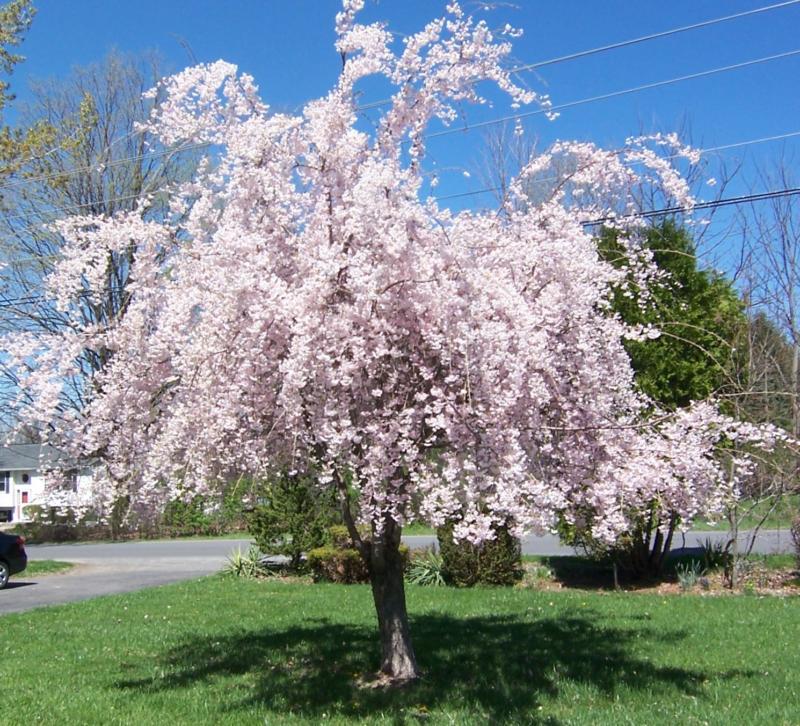 JUNE.
WITH sunshine and blossoms and glorious cheer,
The happiest days of the long happy year,
The June days, are here.
The nooks in the meadows, the nooks on the hill,
And places where snow-wreaths so lately lay chill,
The flowers now fill.
O beautiful month, with attendants so sweet,
With birds and with blossoms all kissing thy feet,
We hasten to greet.
May children as lovingly bow at thy shrine,
And be like the blossoms, as lovingly thine
In the summer sunshine.
The Myrtle.