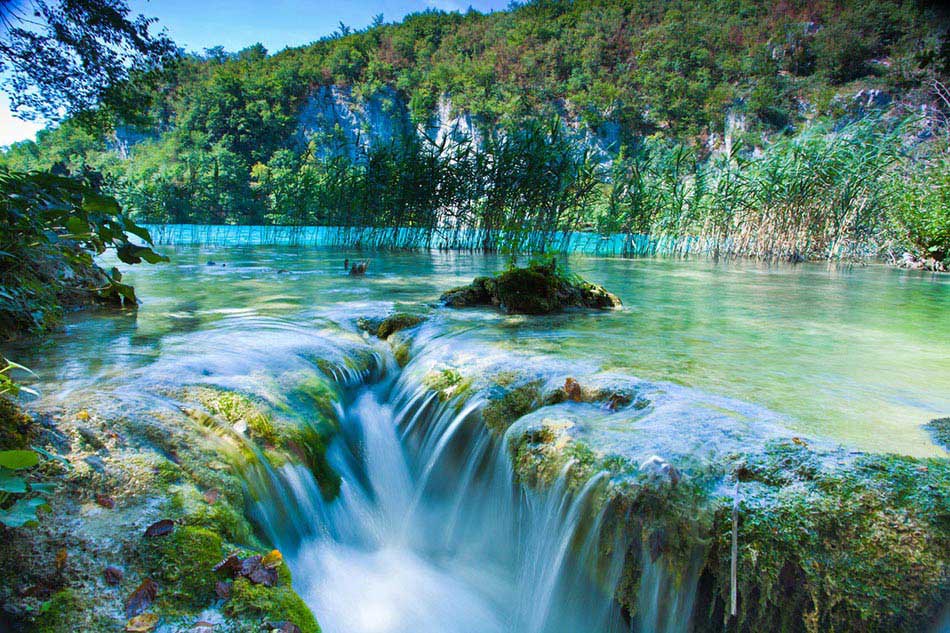 A SUMMER DAY.
MIDSIIMMER, veiled in golden mist,
And crowned with golden leaves,
Comes tripping with her sandaled feet
Among the gathered sheaves.
Bright clouds and winds and sunbeams play
Around this bright midsummer day.
Along the upper pearl-rift shore
The clouds like purple banners lie;
Austere and grand, the noonday sun
Is sloping westward through the sky;
Now, fainting on his couch of rest,
A thousand arrows pierce his breast.
Upon the hills the cattle graze,
Knee-deep in clover white as snow;
The very silence seems to be
Full of their distant, lazy low,
And round the far-off valley lies
The perfect rest of Paradise.
Nature's sweet harmony without
Creates a harmony within;
Why should we wage perpetual strife
With want, and poverty, and sin?
Sweeter it is to lie at rest,
Dear Mother Earth, on thy soft breast.
And this is rest—a perfect calm.
I watch the blue mists float away;
The stillness seems like holiness;
The earth is better for this day.
Oh, if all strife, all care, would cease
Forever in this perfect peace!
Selected