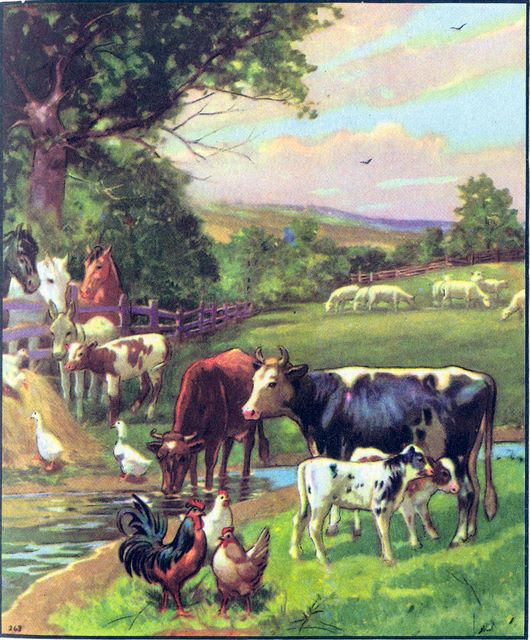 A Spring Morning
THE earth hath felt the vernal tides again,
The upland snows flow down into the glen,
The foaming torrent rushes to the main,
The streaming ground gives pledge of summer rain.
The barn is open, and the cattle stand
And snuff the air blown from the pasture land,
And dream of sunny slopes and grasses sweet,
And winding paths that wait their loitering feet.
The children riot o'er the greening lawn,
Fresh vigor gleaning strength of brain and brow,
While o'er the threshold bars the baby's shout
On quivering wings of rapture flutters out.
In through the open window glide the feet
Of wandering winds, laden with odors sweet,
From orchards culled and from the ferny woods
Where spring is weaving, in the solitudes,
The mysteries of bud, and leaf, and bloom,
Hinted to us in whispers of perfume.
Oh! shall the days, when summer blooms are fair,
When bobolink with music floods the air,
When swallow sweeps the azure with his wing,
Bring sweeter life than thou hast brought,
0 Spring
Ladies' Repository.