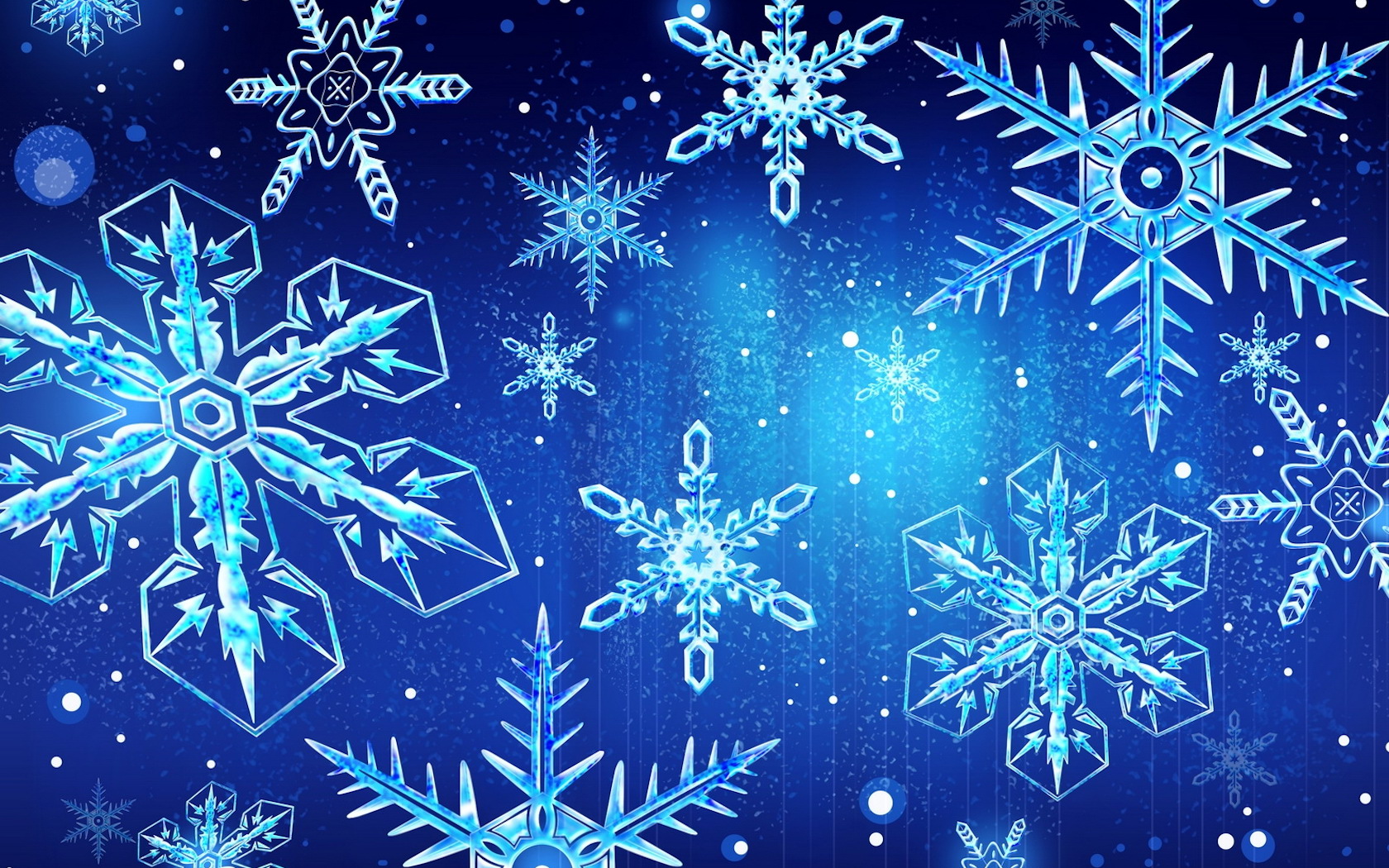 WHAT THE SNOW-FLAKES SAY.
BRIGHT, beautiful snow crystals,
Filling the air,
Why do you come dancing,
From homes so fair,
To fall and be trodden on everywhere!
" We hurry, we scurry down,
From regions bright,
To clothe the murky old town,
And bare hills, bleak and brown,
In garments white.
"And when we are trod on and black,
Our sweet task o'er,
We joyously hasten back,
Dance o'er the homeward track,
More glad than before."
—M. J. T.
NEVER
go to sleep without prayer, as it may be
the last chance you will have.