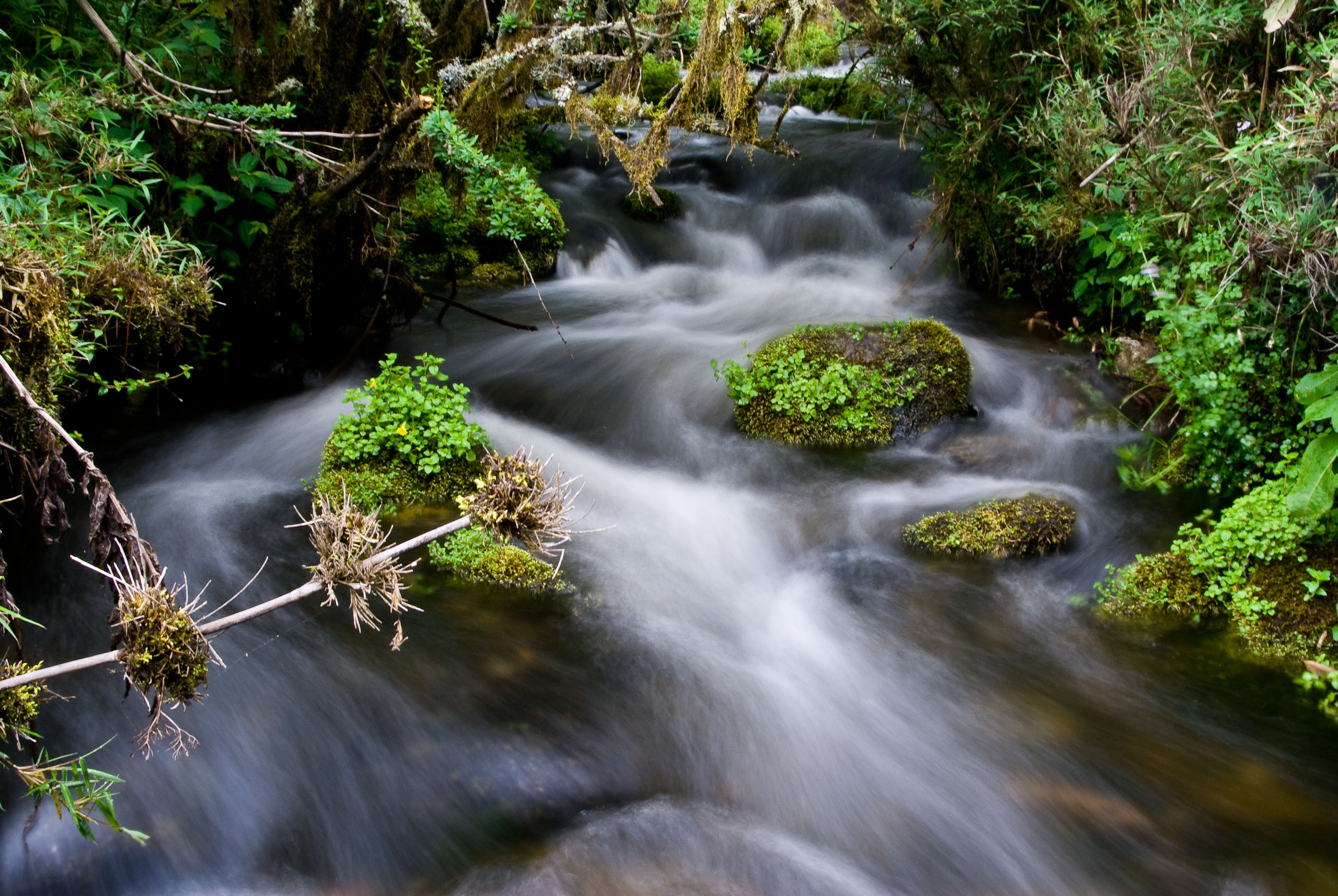 The Brother Love
THE stream that flows through the walnut wood
Has been swelled by the summer rain;
'Twere useless to look for the crossing-stones:
The look would be in vain.
With puzzled face and with, doubtful mien,
Fair Edith stands on the shore:
"Why, surely, the water was never so deep,
Was never so swift, before!
"Say. how shall I get to the other side?
Fred, Harry, can you tell'"
"Have never a fear, sweet sis," cries Fred:
"We'll carry you over well.
'We will fasten our hands beneath you, so;
Your arms our necks shall clasp;
Like a queen we will bear you above the stream,
Held close in our loving grasp.
"See, Harry, the water is up to our knees;
Step canfully, firmly stand;
But Edith dear, have never a fear:
You're safe as you were on the land.
"There, sis, we are over; jump off on the bank,
And give me my cap, if you please:
We will dry our feet, Hale, as we rest on the grass,
In the shade of the walnut trees,"
Oh, kind is the love of the brother's heart,
And strong is the brother's arm,
And tender the glance of the sister fair,
So carefully shielded from harm.
And what will YOU learn from the simple scene?
Dear child, can you tell me what?
Then give me your ear, while the lesson I read;
And, darling, forget it not.
Be kind, be kind, have love in your heart;
Be helpful to sister or brother;
Take this as your motto wherever you go,
'Tis a good one; "Love one another,"
For such were the words the disciple spake,
The disciple beloved of his Lord;
Go, treasure it up in your mind and heart,
This command of the Holy Word.
Love one another wherever you go,
O children, be kind, be true
Love one another, in grief, in joy,
In whatsoever you do,
Love one another for His dear sake
Who died for the love he bore you:
And so shall his loving benediction
For ever hover o'er you.
S. S. Banner.
A CHEERFUL RELIGION.
No greater mistake can be made than he
makes who supposes true religion to be unfriendly to the highest enjoyment of life. Of all children, a Christian child has the best right to be cheerful. Do not imagine that a melancholy face or an unsociable disposition is any sign of religion. In play-hours, play away then with a right good will. Only remember, that the use of play is to prepare for work; that if indulged overmuch, it becomes idleness; and that if attended with unkindness, profaneness, passion, or other vices of childhood, it is most offensive to Jesus.
YI