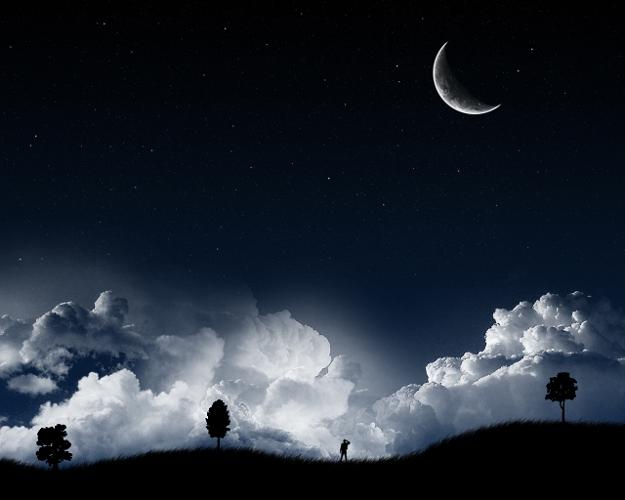 LIGHT AT EVENTIDE.
THE day has been dark and doleful—
A day of wind and rain,
With the sound of ghostly fingers
Upon the window-pane,
And never a gleam of sunshine;
The cold gray sky has closed
In this day for sad remembrance
For what our lives have lost.
Weary with vain regretting
For things that could not be,
Weary with counting over
The graves in memory
I opened the Book of comfort
And in its pages read
What one of the grand old prophets,
In time of trouble said.
I heard like a voice from heaven
The royal singer's song
Of faith in Eternal Goodness
To triumph over wrong;
The day may be wild with tempest,
But in patient trust abide,
And remember the sweet old promise
Of light at the eventide.
And lo! as I read the chapter
So dear to the weary heart,
I saw the clouds at sunset,
Like curtains swing apart.
And it seemed like a glimpse of heaven,
That touched my eyes like balm,
As I sat in the sunset glory,
Repeating the sweet old psalm.
Christian Union