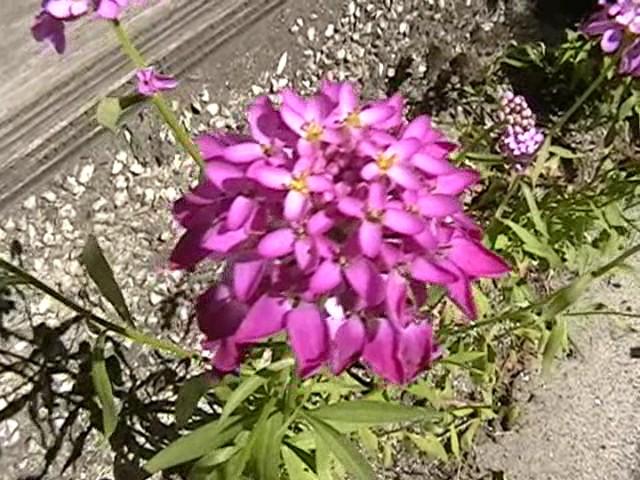 THE LITTLE BROWN SEED.
"I'm of no use," said a, little brown seed;
"Where shall I go to hide?
I'm little and brown, with nobody's love,
And ugly beside."
So she rolled, and she rolled very quickly away,
And tumbled on the ground;
The rain came in torrents, and fell upon her
And all things around.
And she felt herself sinking in darkness beneath,
Poor little faithless seed!
Where never an eye could see her sad fate,
She was hid indeed!
The little brown seed lay still in the earth,
To herself still sighing
Till at last with an effort she roused up, and cried,
"I'll begin trying;
I'll try to stop fretting, for 'tis of no use;
And if I've nobody's love,
I'll look up in hope, for there is One who will see,
The dear God above."
Up, up she went, till at last she saw,
The lovely, bright blue sky;
Oh! The beautiful spirit had found release,
The summer was nigh.
Of the brightness and beauty that grew upon her,
I cannot begin to speak;
Crowned with flowers she stood, beloved by all,
So lovely yet meek.
The Common People.