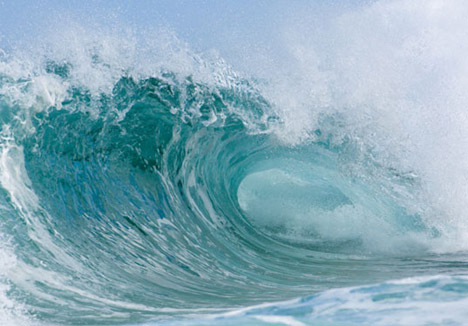 THE SOUND OF THE SEA.
THOU art sounding on, thou mighty sea,
Forever and the same;.
The ancient rocks yet ring to thee,
Those thunders naught can tame.
Thou still art swelling on, thou deep,
Through many an olden clime,
Thy billowy anthem, ne'er to sleep
Until the close of time.
Thou liftest up thy solemn voice
To every wind and sky,
And all our earth's green shores rejoice
In that one harmony.
It feels the noontide calm profound,
The sunset's heaven of gold;
And the still midnight hears the sound,
Even as first it rolled.
Let there be silence, deep and strange,
Where sceptred cities rolled!
Thou speakest of One who doth not change—
So may our hearts repose.
Mrs. Hemans.