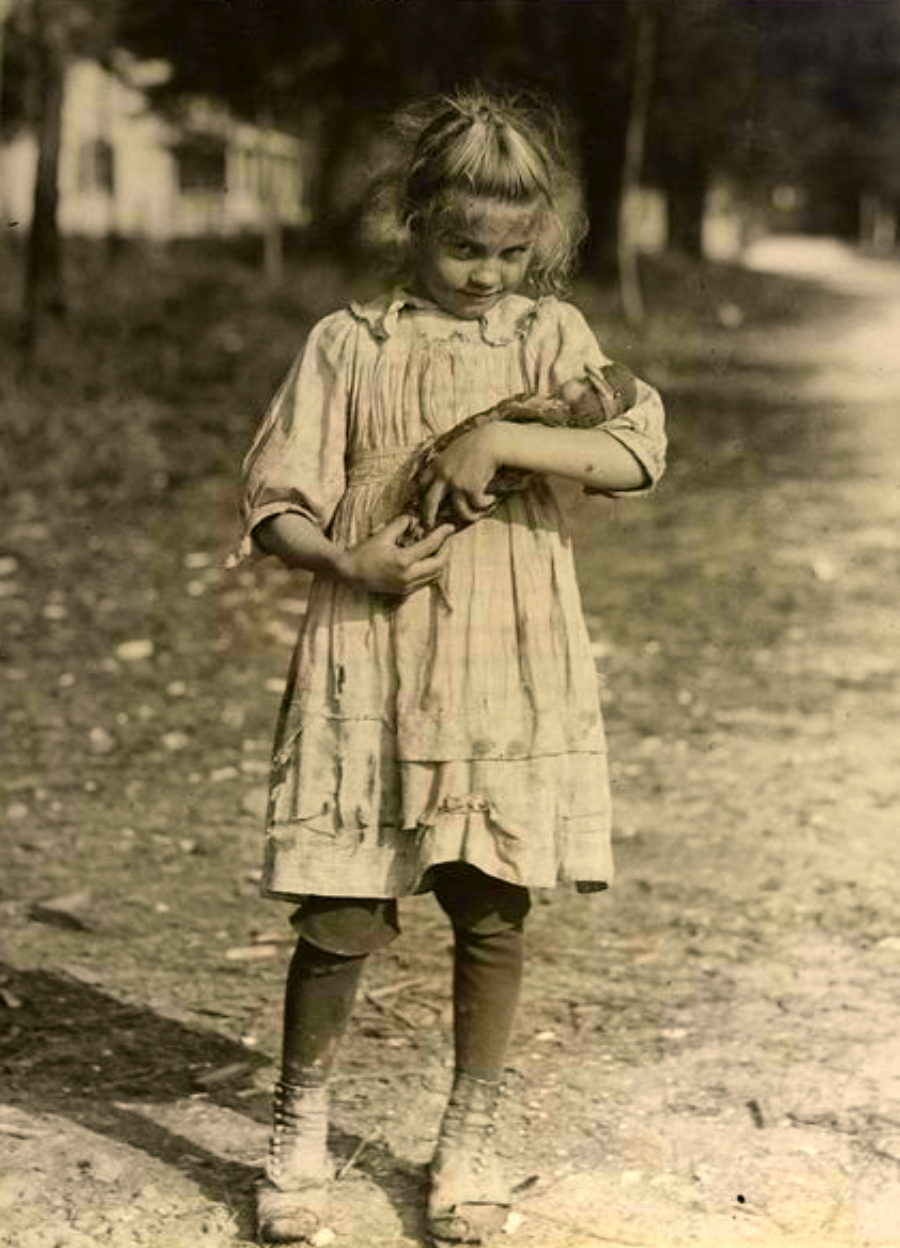 GOD PROVIDES.
THE world calls us lonely and friendless,
And pities our orphaned estate,
Not dreaming what sweetness of blessing,
May often on poverty wait.
For God in his mercy is teaching
Such lessons of trust in our need,
We daily are led to remember,
That he is a Father indeed.
Each morning we wake to new mercies,
As we from his bounty are fed,
And feel how directly his watch-care
Provides for each day's daily bread.
For while we are quietly sleeping,
In night's holy ministrant hours,
He breathes with his life-giving spirit,
Above all the beautiful flowers.
He paints with the rose-blush the roses,
Beneath the embrace of the night,
And blanches the heart of the lily,
To purest and snowiest white.
The violets too, and the daisies,
Come out from the brown, lifeless sod,
And answer in fragrance and beauty,
The call of the life-giving God,
That we, when the day with its glory
Has banished the night with its gloom,
May gather these tokens of mercy,
And live by their beauty and bloom.
But while we are holding the treasures,
And crying, "Come buy of my flowers,"
We know that they only are loaned us,
They all are God's treasures, not ours.
Myrtle.