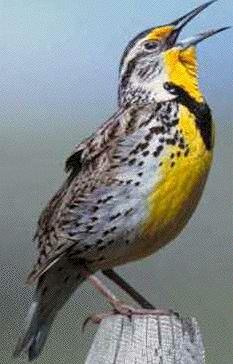 A Sabbath School Song.
Tune "Old Lang Syne."
ARISE and sing a song of Praise,
Unto our Heavenly King,
Together let our voices raise,
And sweetly let us sing.
Sing of his mercy and his love,
And his protecting care.
May each this day more faithful prove,
When we at school repair.
Such golden hours on angel's wings,
Fly soft and swift away,
We're like the lark that sweetly sings,
Just at the dawn of day.
Prepare our walks for usefulness,
While lingering here below,
That we may gain true happiness,
When we are called to go.
A. SCOVILLE.