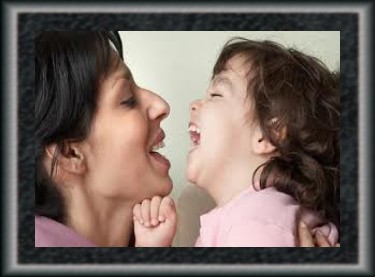 Things Requisite
HAVE a tear for the wretched, a smile for the glad;
For the worthy, applause, an excuse for the bad;
Some help for the needy, some pity for those
Who stray from the path, where true happiness flows.
Have a laugh for the child, in her play at thy feet;
Have respect for the aged, and pleasantly greet
The stranger that seeketh, for shelter from thee
Have a covering to spare, if he naked should be.
Have a hope in thy sorrow, a calm in thy joy;
Have a work that is worthy, thy life to employ;
And, oh! Above all things on this side the sod,
Have peace with thy conscience, and peace with thy God.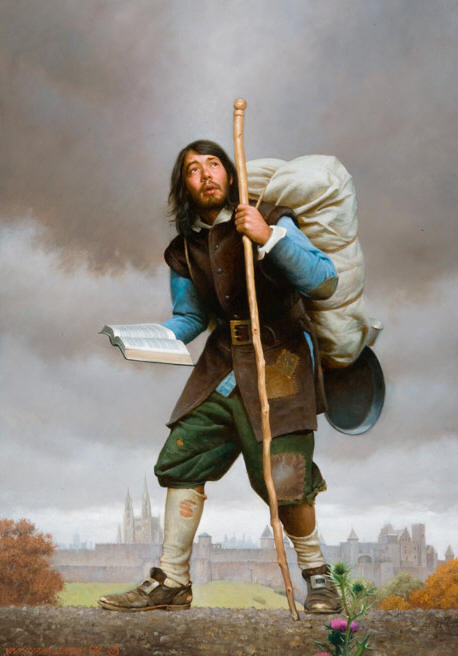 Select