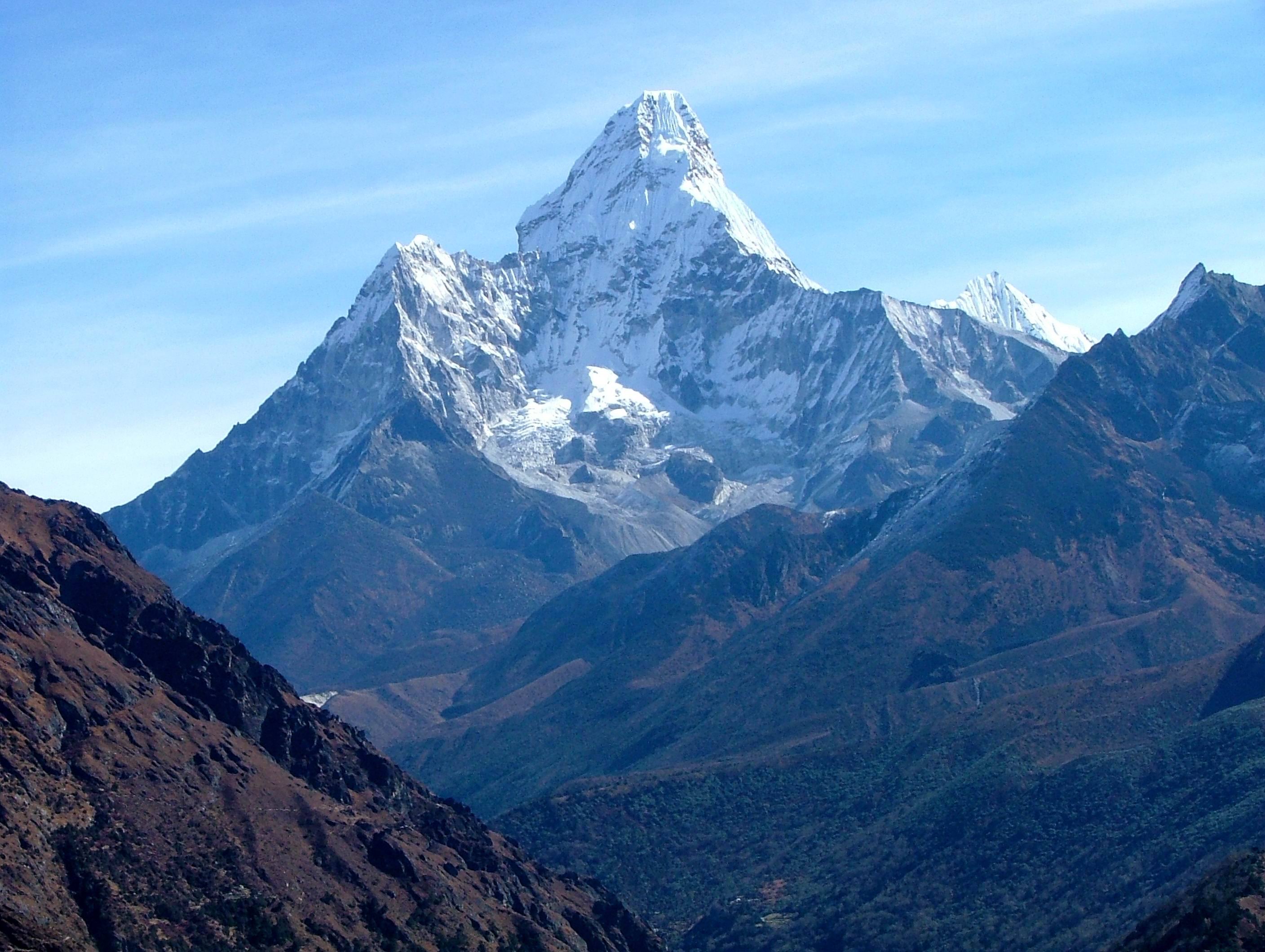 THE HILLS OF THE LORD.



HE hath made them the haunt of beauty,
The home elect of his grace;
He spreadeth his mornings on them,
His sunsets light their face.
His winds bring messages to them,
Wild storm-news from the main;
They sing it down to the valleys,
In the love song of the rain.
They are nurseries for young rivers,
Nests for his flying cloud,
Homesteads for newborn races,
Masterful, free, and proud.
The people of tired cities
Come up to their shrines and pray;
God freshens again within them,
As he passes by all day.