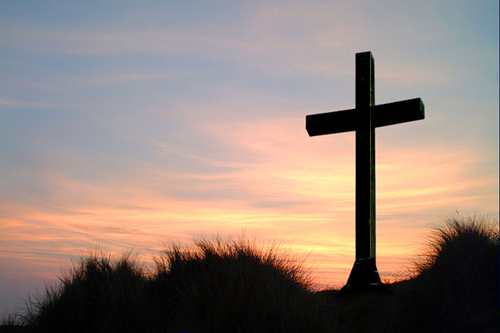 Close
"Forever here my rest shall be,
Close to thy bleeding side;
This all my hope, and all my plea,
For me the Saviour died."
"My God with me in every place!
Firmly does the promise stand,
On land or sea, with present grace
Still to aid us near at hand.
If you ask, ' Who is with thee?'
God is here, my God with me!
"No depth, nor prison, nor the grave,
Can exclude him from his own:
His cheering presence still I have,
If in crowds or all alone.
In whatever state I be,
Everywhere is God with me!"
Good News