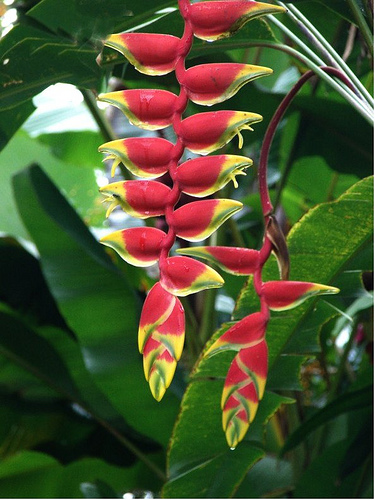 Beautiful Faces
"Beautiful faces are those that wear—
It matters little if dark or fair—
Whole-souled honesty printed there.
"Beautiful hands are those that do
Work that is earnest, brave, and true,
Moment by moment, the long day through.
"Beautiful lives are those that bless,—
Silent rivers of happiness,
Whose hidden fountains but few may guess.
"Beautiful twilight, at set of sun,
Beautiful goal with race well won,
Beautiful rest with work well done."
M.