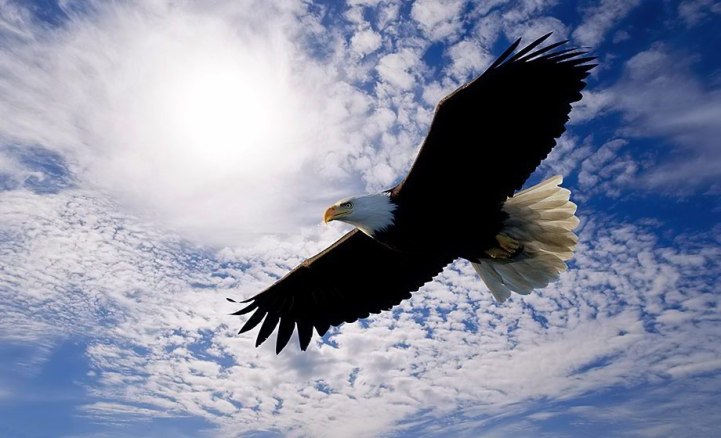 The Ascent of Prayer.
The sorrow that doth upward fly,
Till lost within the vaulted sky,
Descends again, with quickening force,
To earth, from whence it took its course.
The lark, upspringing with the day,
Hymning aloft his joyous lay,
Soon pauses in his glad refrain,
And drooping, sinks to earth again.
The eagle that, with undimmed sight,
Wings toward the sun his daring flight,
Weary at length, descends to rest,
Within his airy, rock-bound, nest.
But prayer, the prayer of faith, doth rise
Beyond the clouds, beyond the skies;
Nor stays it in its heavenward flight
Till it hath reached the realms of light.
Ascending to the Father's throne,
Jesus presents it as his own ;
Gracious acceptance findeth there
The Saviour's interceding prayer.
Selected.