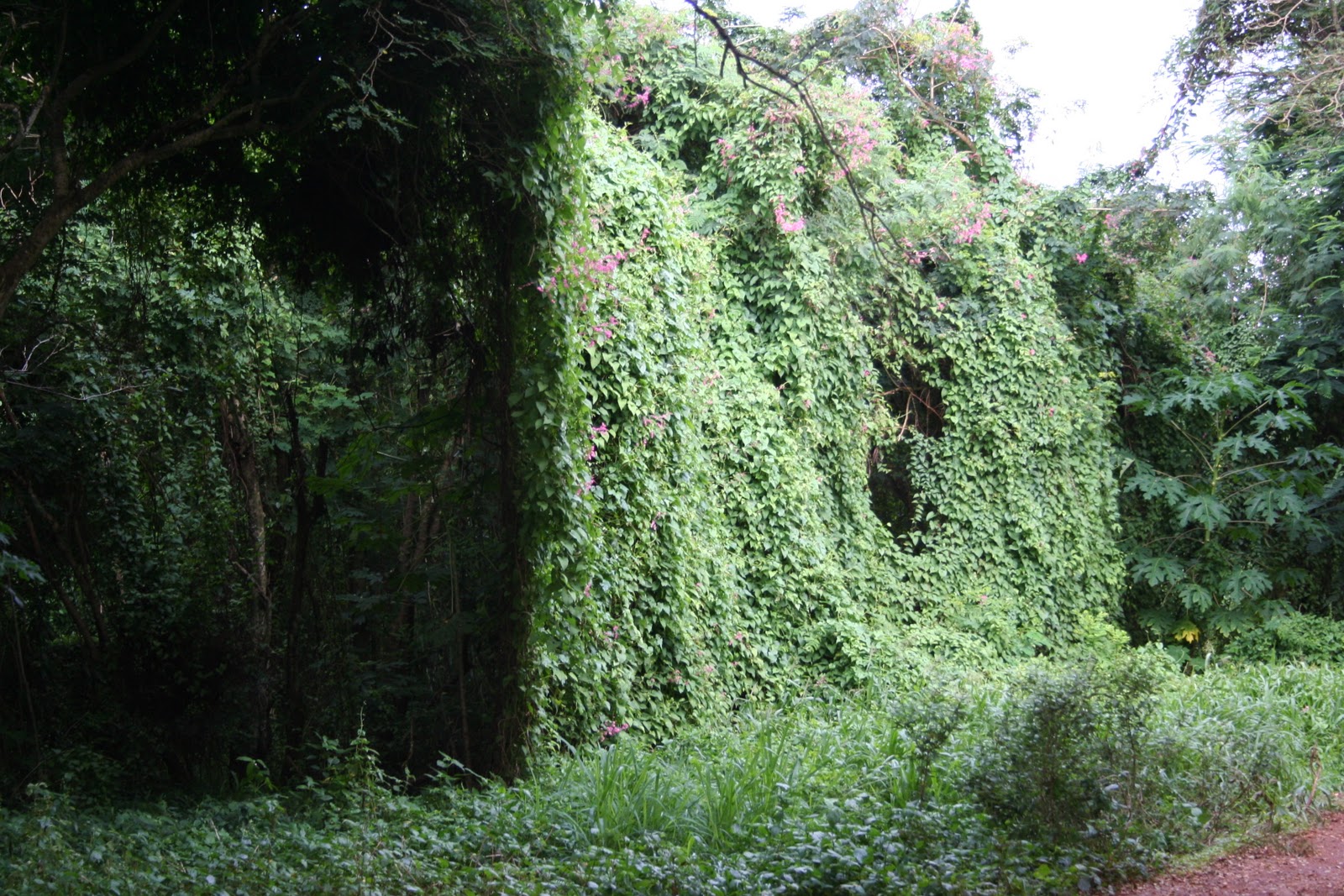 THE CHILD MARTYR.
A TRUE INCIDENT.
CROSS the sunlit Scottish hills
The fragrant breezes sighed,
And on the slopes the buds were fair
Where many a martyr died.
And still God's chosen ones were called
To seal the truth with blood,
And right seemed overborne and lost
In hate's resistless flood.
A child, with tender, wistful eyes,
Tripped softly through the shade
Of whispering trees, nor sought the spots
Where sunbeams brightly played.
Too well she knew some trait'rous eye
Might watch, through boughs entwined,
To trace that rocky cavern's mouth
Which none but she might find.
A spray of heather-bloom was held
Within her slender hand;
And as she reached a denser shade,
She paused, and swiftly scanned
The sloping hills and rocky gorge,
Each ledge and sharp defile,
Then drew the sheltering vines apart,
And entered with a smile.
But in the cavern's gloomy shade
The dimple left her cheeks;
"O father, father, are you here?
'T is Margaret's voice that speaks."
And then with sobbing, quick-drawn breath,
She sprang to his embrace,
And hid against his sheltering breast
Her quivering, tearful face.
"Dear father, oh, I thought—I feared
The soldiers might have found
The cavern's mouth, and dragged you hence;
What is that muffled sound?"
"'T is nothing, Margaret, but the wind!
Where is your faith, my own?
Does not our Father guard us still?"
He asked, in chiding tone.
She sighed, and placed within his hand
The spray of heather-bloom,
Then smiled to see the dainty things
So bright, where all was gloom.
He praised their beauty, speaking still
Of One who made them fair;
"And he who gives the blossoms rain,
Has he, for us, no care?"
She felt the gentle, fond rebuke,
And knelt with reverent air,
While through the cavern's gloomy shade
His voice went up in prayer.
And then he placed with loving touch,
His hand upon her head;
"My Margaret, is your trust in Him?"
"Yes, father!" soft she said.
"Dear Lord, oh, lead this lamb of thine
Safe to thy heavenly fold
Let not her footsteps turn from thee!
Let not her love grow cold!"
And then with kisses on her brow
He sent her on her way,
Nor knew what dangers, dark and dread,
Along her pathway lay.
But soon adown the grassy hills
Rode horsemen fierce and bold.
"Ha! There's the cub! The bear is near!"
They cried; then shouted, "Hold!"
She stood with meekly folded hands,
And eyes upon the sky,
And from her lips a silent prayer
Was softly borne on high.
"Speak! Tell us where your father hides,"
The foremost soldier cried;
"Or, by my soul, a pistol-ball
Shall pierce your stubborn side!"
She answered clearly,
"I can die;
I will not tell!" and then
A sharp report woke echoes wild
Through mountain gorge and glen.
The troopers rode in haste away,
And on the soft green sod
Another martyr's blood was spilled
To cry aloud to God.
The pitying sunbeams decked her brow
With gems of living gold;
But who may paint the crown she'll wear
In God's fair upper fold?
Child's Paper.