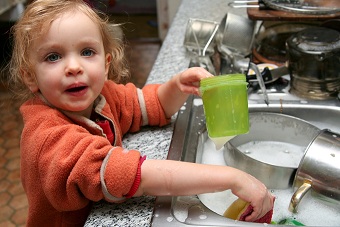 LITTLE BY LITTLE.
'LITTLE by little,' said a thoughtful boy,
"Moment by moment I'll well employ,
Learning a little every day,
And not spending all my time in play;
And still this rule in my mind shall dwell
'Whatever I do, I'll do it well.'
Little by little I'll learn to know
The treasured wisdom of long ago;
And one of these days perhaps we'll see
That the world will be the better for me."
And do you not think that this simple plan
Will make him a wise and a useful man?