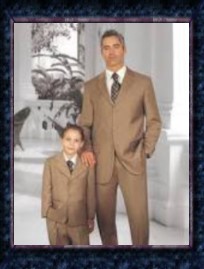 Child Meditation
How sweet to lay my little head,
At night, upon my quiet bed,
And feel assured that all day long,
I have not knowingly done wrong.
How sweet to hear my mother say,
"You have been very good to-day."
How sweet to see my father's joy,
When he can say, "my dear good boy."
How sweet to think the God I love,
"Who made the shining worlds above,
My pure and happy heart can see,
And loves a little child like me.
M. BOYEK.