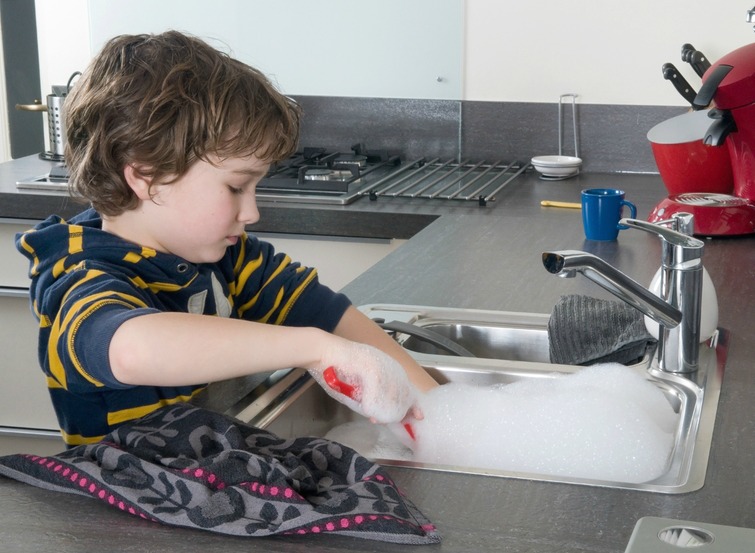 The Sermon
WHATSOE'ER you find to do,
Do it, boys, with all your might;
Never be a little true,
Or a little in the right.
Trifles even
Lead to Heaven;
Trifles make the life of man;
So in all things,
Great or small things,
Be as thorough as you can.
Let no speck their surface dim
Spotless truth and honor bright!
I'd not give a fig for him
Who says any lie is white!
He who falters,
Twists or alters
Little atoms when we speak,
May deceive me,
But, believe me,
To himself he is a sneak.
Help the weak if you are strong,
Love the old if you are young;
Own your fault if you are wrong,
If you're angry, hold your tongue.
In each duty
Lies a beauty
If your eyes you do not shut;
Just as surely
And securely
As a kernel in a nut?
Love with all your heart and soul,
Love with eye and ear and touch;
That's the moral of the whole,
You can never love too much!
'Tis the glory
Of the story
In our babyhood begun;
Hearts without it
(Never doubt it)
Are as worlds without a sun!
If you think a word will please,
Say it if it is but true;
Words may give delight with ease
When no act is asked from you.
Words may often
Soothe and soften,
Gild a joy or heal a pain;
They are treasures
Yielding pleasures;
It is wicked to retain!
Whatsoe'er you find to do,
Do it then with all your might;
Let your prayers be strong and true,
Prayer, my lads, will keep you right.
Pray in all things,
Great and small things,
Like a Christian gentleman;
And forever,
Now and ever,
Be as thorough as you can.
—Select