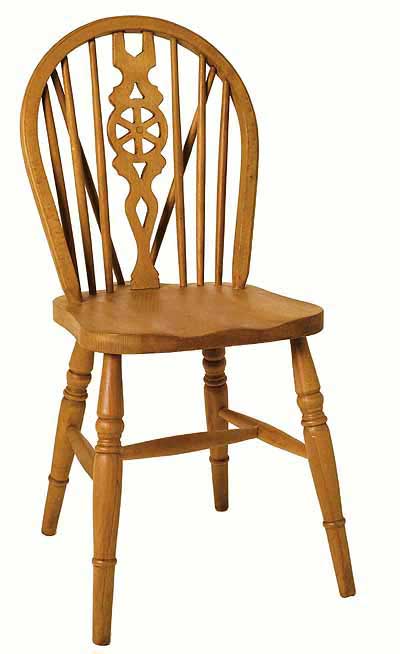 THE VACANT CHAIR.
IN a quaint old Rhenish city,
In a church as old and quaint,
Sat the children on the benches;
At the desk an aged saint.
Kneeling low he sought a blessing
Saintly man with silver hair
On the children round him gathered,
Prayed that Jesus might be there.
Listened well the thoughtful children
To the simple, earnest prayer,
While among them one dear cherub
Spied a lone and vacant chair.
This he thought was left for Jesus,
So he watched the empty chair,
"Watched to see his dear Lord enter,
Take his seat among them there.
Soon the outer door swung open,
And quite slowly up the aisle
Walked a little child in tatters,
Took the chair with wistful smile.
"Ah," thought Gottleib, "now I have it,
Jesus couldn't come to-day,
So he sent this child so needy,
And the poor we have alway."
A. H. Frost