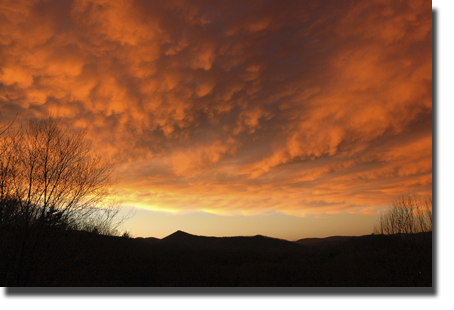 The New Year
I AM coming to the cottage
And to the lonely hall,
To loving homes, to lonely hearths
Coming to one, to all!
No wish can shut me from your doors,
No prayers my step delay;
To high and low, to rich and poor,
Comes the glad New-Year's day.
To happy homes and happy hearts,
A welcome guest I'll prove,
Bringing choice gifts and wishes kind
From those who dearly love;
And children from their little beds
Will watch this morning's ray,
And laugh and shout aloud for joy
That this is New-Year's day
To saddened homes and mourning hearts,
I come with gentle tread,
And over hearts most desolate
A hallowed radiance shed;
Whispering of hope to hopeless ones,
Joy to the joyless heart,
Telling of Him whose life and light
A heavenly peace impart.
Oh, thank God for the glad New Year
His gift, direct from Heaven,
And by our lives let us declare
It is in mercy given.
Whether we greet it with a smile,
Or with the falling tear,
Thank God for all, and from our hearts
Welcome the glad New Year.
Mothers' Treasury.