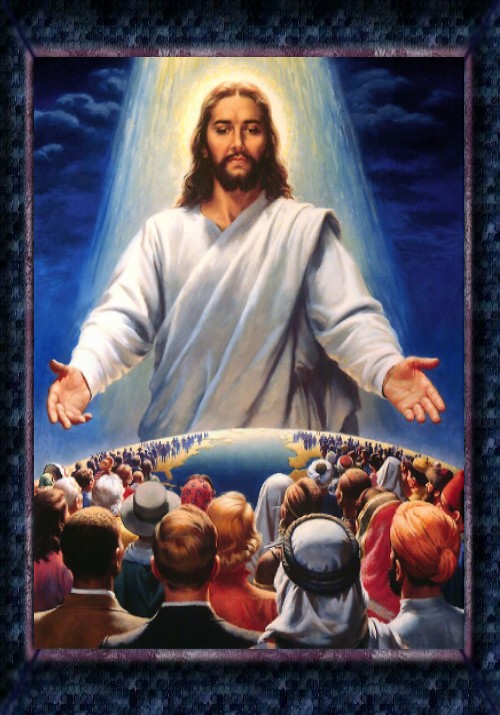 Work Away
WORK away!
For the Master's eye is on us,
Never off us, still upon us,
Night and day!
Work away!
Keep the busy fingers plying;
Keep the ceaseless shuttles flying;
See that never thread lies wrong;
Let not clash or clatter round us,
Sound of whirring wheels, confound us;
Steady hand! Let woof be strong
And firm that has to lust so long!
Work away!
Bring your, axes, woodmen true;
Smite the forest till the blue
Of heaven's sunny eye looks through
Every wide and tangled glade;
Jungle, swamp, and thicket shade,
Give to day!
O'er the torrents fling your bridges,
Pioneers! Upon the ridges
Widen, smooth the rocky stair
They that follow far behind,
Coming after us, will find
Surer, easier footing there;
Heart to heart, and hand with hand,
From the dawn to dusk of day,
Work away!
Scouts upon the mountain's peak
Ye that see the promised land,
Hearken us! For ye can speak
Of the country ye have scanned
Far away!
Work away!
For the Father's eye is on us,
Never off us, still upon us,
Night and day!
Work and pray!
Pray! And work will be completer;
Work! And prayer will be the sweeter;
Love! And prayer and work the fleeter
Will ascend upon their way!
Live in future as in present;
Work for both while yet the day
Is our own! For lord and peasant;
Long and bright as summer's day,
Cometh, yet more sure, more pleasant,
Cometh soon our holiday;
Work away!
Select