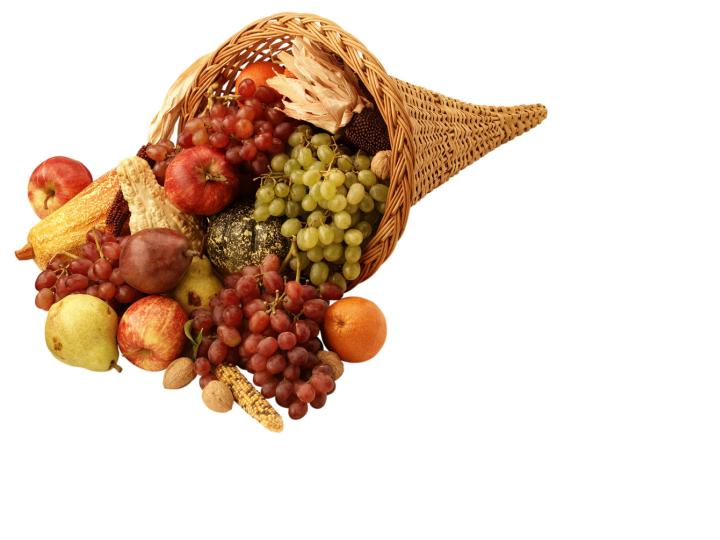 Thanksgiving Hymn
FOR summer's bloom and autumn's blight,
For bending wheat and blasted maize,
For health and sickness, Lord of light,
And Lord of darkness, hear our praise!
We trace to thee our joys and woes,—
To thee of causes still the cause,—
We thank thee that thy hand bestows;
We bless thee that thy love withdraws.
We bring no sorrows to thy throne;
We come to thee with no complaint;
In providence thy will is done,
And that is sacred to the saint.
Here on this blest Thanksgiving night,
We raise to thee our grateful voice;
For what thou doest, Lord; is right;
And thus believing, we rejoice.
G. Rolland.