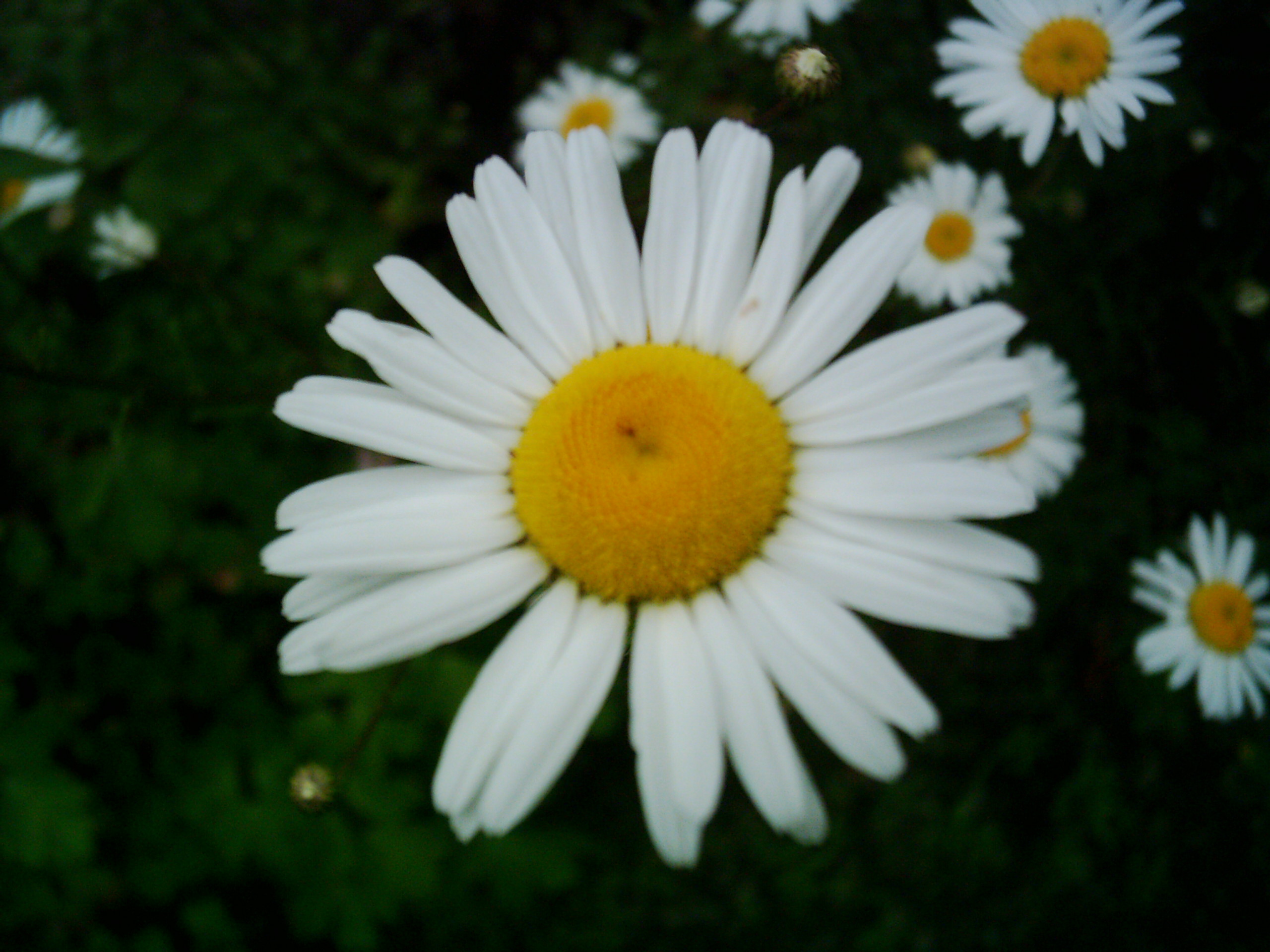 Little Things
A DAISY is a little thing
Grows, perchance, unheeded,
Yet the little simple flower
On the earth is needed.
A raindrop is a little thing,
Many make the showers;
Little moments flitting by
Make up all the hours.
One little star at close of day
"Vainly seems to twinkle,
Till at length the shining host
All the blue arch sprinkle.
A smile is but a little thing
To the happy giver,
Yet it oft times leaves a calm
On life's boisterous river.
Gentle words are never lost,
However small their seeming,
Sunny rays of love are they
O'er our pathway gleaming.
Ah, it is the little things
Little joys and trials,
Little pleasures, little griefs,
And little self-denials.
Little hopes and little fears
Fill our morn and even;
Little beams of love and faith
Light our way to Heaven.
Children's Friend.