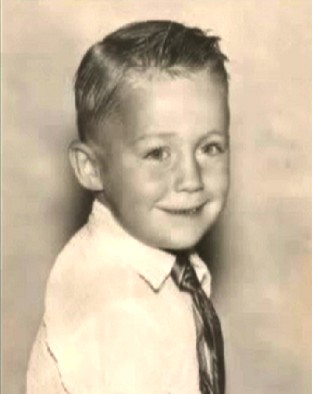 CONTENTMENT.
The following stanzas are more than two
hundred and sixty years old. They were written by Robert Southwell:
Conscience is my crown,
Contented thoughts my rest;
My heart is happy in itself,
My bliss is in my breast
My wishes are but few,
All easy to fulfill;
I make the limits of my power
The bounds unto my will.
I fear no care of gold,
Well-doing is my wealth;
My mind to me an empire is,
While grace affordeth health.
I clip high climbing thoughts
The wings of swelling pride;
Their fall is worst that from the height
Of greatest honors slide.
YI 1879