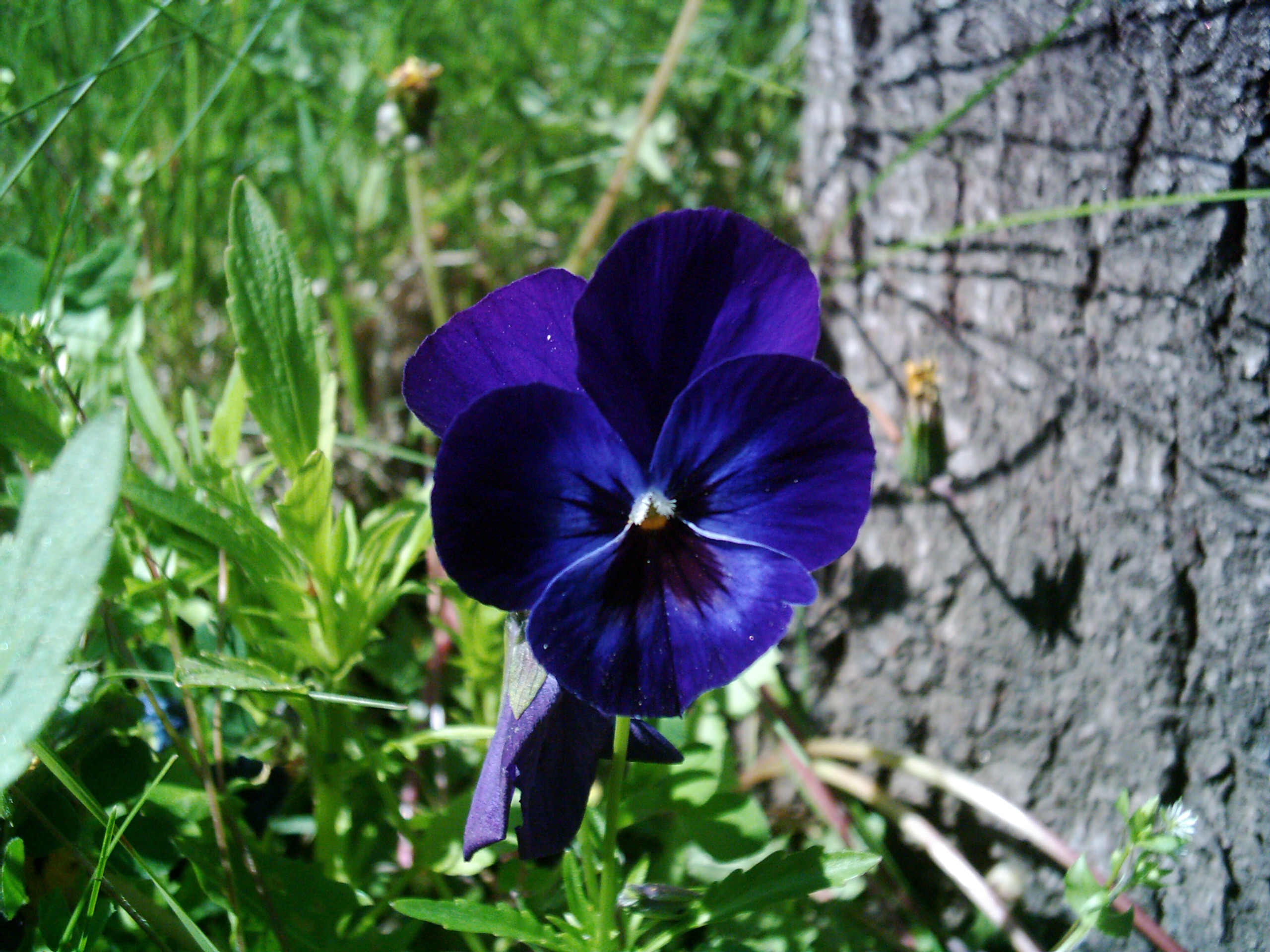 The Lessons Of The Flowers
MOTHER, just look at my garden,
My beautiful flowers are dead;
There's only one little pansy
That's able to hold up its head.
Jack Frost has paid them a visit,
And the wind in frolicsome mood,
With leaves have covered them over
As did robins the babes in the woods.
My child, the flowers you cherish,
Are emblems of life and decay;
Like them you flourish in beauty,
Like them you will soon pass away.
Mother, I know in the springtime,
They'll bud and blossom again;
They live through the night of the winter,
They flourish in sunshine and rain.
But we never see people returning,
From darkness and silence and gloom.
0 mother! the grave is so dreadful,
Away from our bright, happy home.
But, darling, remember His promise.
Whose love is both boundless and sure;
For we, his dear children, inherit
A life that's immortal and pure.
And when our frail bodies shall perish,
We'll go where the Saviour has gone,
Where life, love, and joy, are immortal,
And winter and death are unknown.
Select.