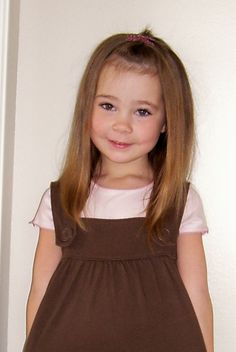 GROWING.
AND what have you been doing
Through the last happy year?"
I asked a tiny maiden;
Who answered, "Auntie, dear,
I've been just growing higher,
Papa says, like a weed.
Come see my birthday measure;
You'll think me grown indeed."
She tripped away and left me;
Her words remained behind,
A silvery little echo
Of music in my mind.
Not taller only—higher!
What weed could do so well?
I changed the "weed" to "flower,"
My dainty Isabel.
What work so sweet as growing
For any Christian child,
Who, like the gentle Saviour,
Would fain be meek and mild?
He grew in wisdom truly,
In grace and stature too,
In favor with the Father,
In beauty daily new.
That home where Mary pondered,
And hid within her heart
Thoughts solemn, glad, and sacred,
Which made her quick tears start,—
The home where Christ was growing!
It must have been a shrine
Lit up with beams of heaven
By that fair Child divine.
Our children are not sinless.
Alas! We see with pain
Upon their baby features
Full oft the shadow-stain;
And they must meet the tempter
And fight with many a foe;
But they shall win the battle,
If like the Lord they grow.
What joy, when growing higher
And leaving folly's ways,
They tune their lips to sweetness,
And walk life's path with praise,
Just growing every hour,
And finding all things prove
A help to upward training,
Devised by sovereign love.
And we, whose birthday measures
Are not in penciled lines
On wall or door, are growing,
If Christ our mind inclines
To study well his image
And like the Master grow,
Till we shall see his glory
Where living waters flow.
M. F. Sangster.