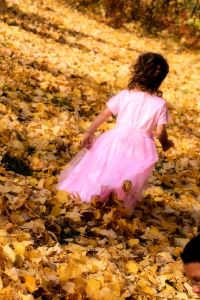 WHICH IS YOUR LOT?
SOME children roam the fields and hills,
And others work in noisy mills;
Some dress in silks, and dance and play,
And others drudge their lives away;
Some glow with health, and bound with song,
And some must suffer all day long.
Which is your lot, my girl and boy?
Is it a life of ease and joy?
Ah, if it is, its glowing sun
The poorer life should shine upon.
Make glad one little heart today,
And help one burdened child to play.
St. Nicholas.