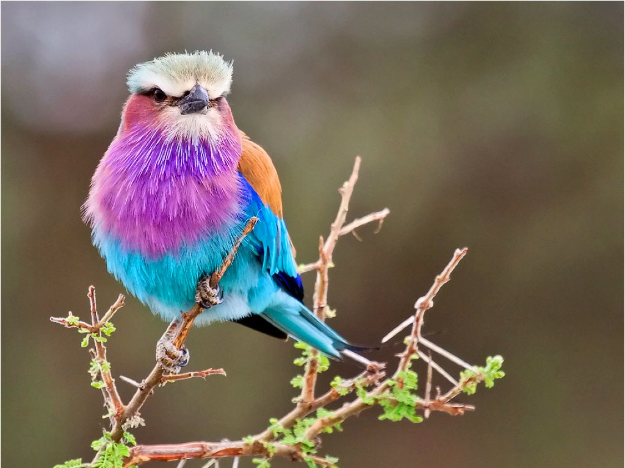 THE SAILOR BOY'S
GOSSIP.
YOU say, dear mamma, it is good to be talking
With those who will kindly endeavor to teach;
And I think I have learnt something while I was walking
Along with the sailor boy down on the beach.
He told me of lands where he soon will be going,
Where humming birds scarcely are bigger than bees—
Where the mace and the nutmeg together are growing,
And cinnamon formeth the bark of the trees.
He told me that islands far out in the ocean
Are mountains of coral that insects have made;
And I freely confess I had hardly a notion
That insects could work in the way that he said.
He spoke of wide deserts where sand-clouds are flying,
No shade for the brow, and no grass for the feet;
Where camels and travelers often lie dying,
Gasping for water, and scorching with heat.
He told me of places away in the East
Where topaz and ruby and sapphire are found,
Where you never are safe from the snake and the beast,
For the serpent and tiger and Jackal abound.
He declared he had gazed on a very high mountain
Spurting out volumes of sulphur and smoke,
That burns day and night like a fiery fountain,
Pouring forth ashes that blacken and choke.
I thought our own river a very great stream
With its water so fresh and its currents so strong,
But how tiny our largest of rivers must seem.]
To those he has sailed on, three thousand miles long!
He spoke, dear mamma, of so many strange places,
With people who neither have cities nor kings,
Who wear skins on their shoulders and paint on their faces,
And live on the spoils which their hunting field brings.
He told me of waters whose wonderful falling
Sends clouds of white foam and a thundering sound,
With a voice that is ever loud and appalling,
And roars like a lion for many leagues round.
Oh! I long, dear mamma, to learn more of these styles
From books that are written to please and to teach;
And I wish I could see half the curious glories
The sailor boy told me of, down on the beach.
Eliza Cook.