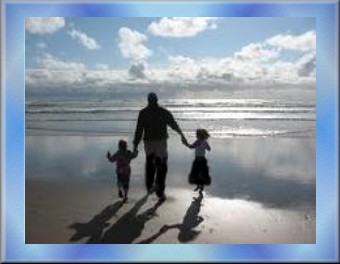 Love To God
LOVE TO GOD.
I look up to yonder sky,
So pure, so bright, so wondrous high,
I think of One I cannot see,
But One who sees and cares for me.
His name is God: he gave me birth,
And every living thing on earth;
And every tree and plant that grows,
To the same hand it's being owes.
'Tis he my daily food provides,
And all that I require besides:
And when I close my slumbering eye,
I sleep in peace, for he is nigh.
Then surely I should ever love
This gracious God who reigns above;
For very kind and good is he,
To love a little child like me.
THE CROSS.
I ne'er took up my cross,
But Christ my Saviour bore
The heaviest end, and all the weight,
While leading on before.
Dear young friends, the day is nearing,
When the weary saints will rest;
O shall we be of that number
Who shall lean on Jesus' breast?
There will be the good old prophets,
There will be no death nor pain;
There the saints will meet together,
Never more to part again.
There, young friends, I want to meet you
With love my heart beats high for you;
Pledge to God your best affections,
Doubt him not, he will prove true.
No one on earth is quite so worthy
Of your true sincerest love;
AS the One who came, to save you,
From the blissful realms above.
Think not that you are forsaken,
When he hides his face away:
O he does it but to try you,
And will bring a brighter day.
EMILY A. ROCKWELL