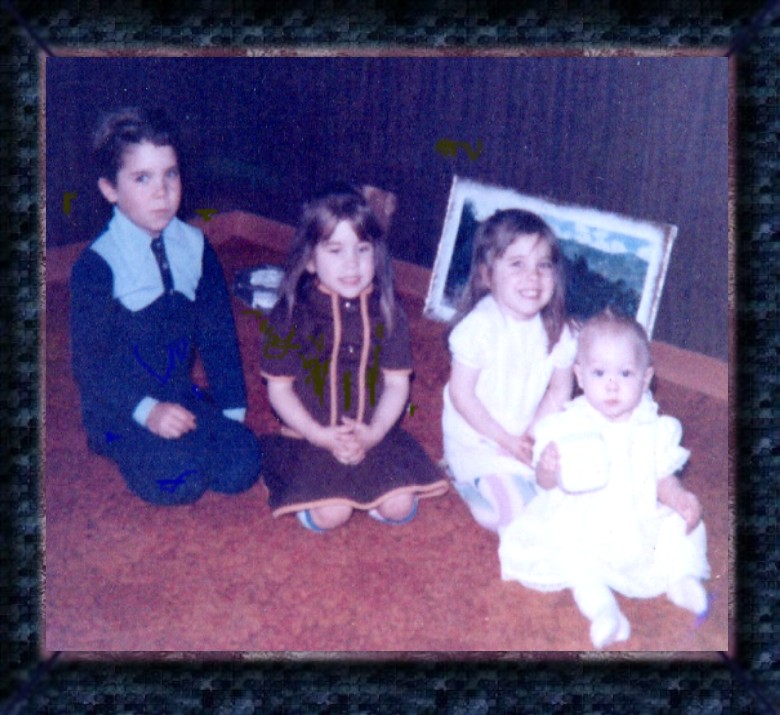 A Minute.
A MINUTE, how soon it is flown!
And yet, how important it is
God calls every moment his own,
For all our existence is his:
And though we may waste them
in folly and play,
He notices each
that we squander away.
We should not a minute despise,
Although it so quickly is o'er;
We know that it rapidly flies,
And therefore should prize it the more.
Another, indeed, may appear in its stead,
But that precious minute for ever is fled.
'Tis easy to squander our years
In idleness, folly and strife;
But oh no repentance nor tears
Can bring back one moment of life.
Then wisely improve all of time as it goes,
And life will be happy, and peaceful the close.
YI