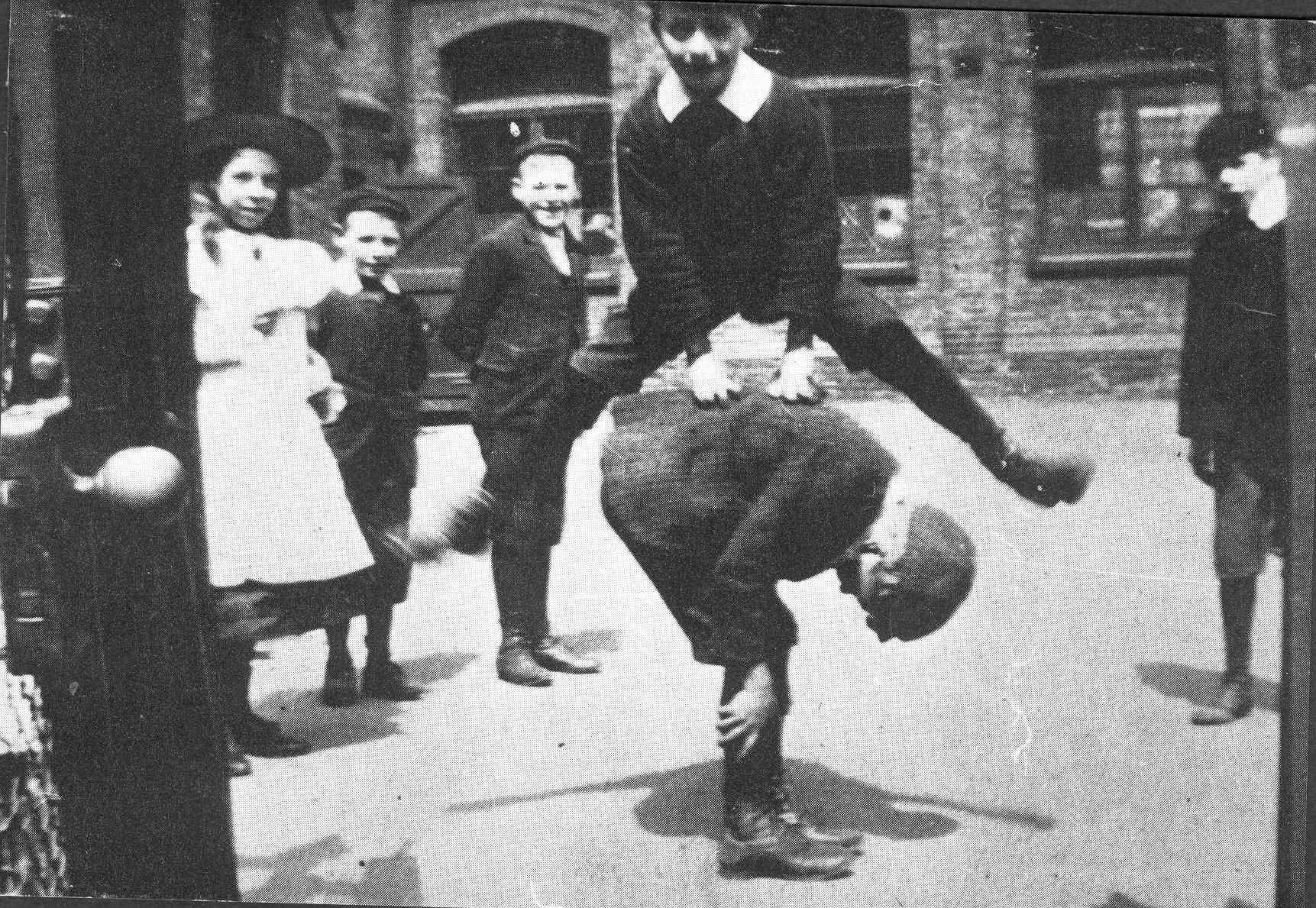 How Charlie Minded
LITTLE Charles was playing soldier
With his comrades in the street,
When a window was thrown open,
And there came a voice SO sweet:
"Charlie, dear, your father wants you;"
Charlie stopped to hear no more:
Left his playmates and his weapons,
Entered at the cottage door.
Now a merchant who was passing
Wanted soon in his employ
Such a lad as could be trusted,
And he thought of Charlie boy.
And that splendid store was Charlie's,
After years had passed away,
Just because he minded quickly,
On that pleasant summer day.
Children should respect their parents,
And obey them in the Lord:
'Tis the first command with promise,
Written in the holy word.
Watchman and Reflector