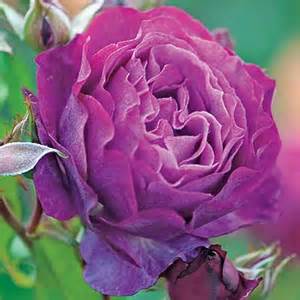 AUTUMN.
CHARMING is the dewy spring-time,
With its myriad blooms and bird-songs;
All its buds are buds of promise,
All its breezes rich with perfume.
Summer, too, has joys unnumbered,
Roses bloom, and berries ripen;
Yet 't is Autumn brings perfection,
Crowning glory of the year.
First we hail the mild September,
With its peaches, grapes, and melons;
Then in gorgeous robes October,
Pensive, patient, quiet, sad.
Bleak November last approaches,
Month of rains and wailing winds;
Yet her smiles of all are sweetest,
In the Indian Summer days.
Spring gives hope; and summer, gladness;
Autumn, truly, brings decay;
Yet this sober, brown-haired season
Dearest is of all to me.
E'en when fruit and leaves have fallen,
Warmest colors still she bears;
In her heart she carries treasures
To glorify the coming year.
So may we, when life declineth,
Leave behind us precious fruit,
Others to support and strengthen
While we slumber 'neath the sod.
W. B.