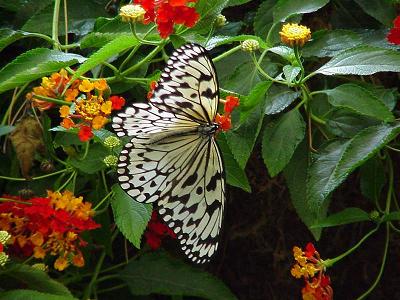 Breathings Of Nature
DREAMY whisper from the sweet South-west,
Borne on the just awakened Zephyr's wing,
Comes to our ear with stories of the spring,
And bids the heart in her return be blest.
Joy to the earth! For spring, with breeze and song,
Leaflet and bud, comes jocundly along,
While in her breath the trees are blossoming.
And see! The greenness of the tender grass
Where her light footstep airily doth pass
The clear voiced birds, and streams, and fountains sing
A woven melody to greet her coming,
And voices low and musical are humming
A song of welcome and the earth rejoices,
And praises God with multitudinous voices.
W. H. Burleigh.