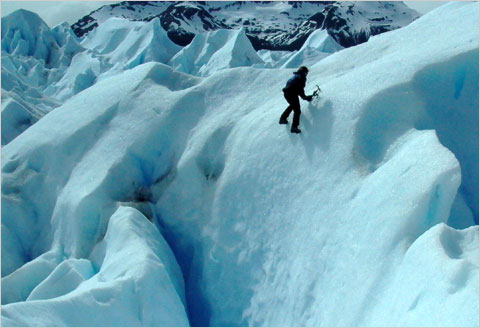 A SONG FOR WINTER.
OH, what if the snows are white and cold,
And the summer's bloom is over!
Oh, what if the roses blush no more,
And the frost has killed the clover!
Let us turn to the winter a smiling face,
And welcome the pale new-corner—
Isn't love as deep, isn't life as sweet,
As it was in the by-gone summer?
—Nary F.