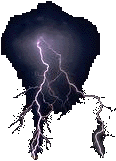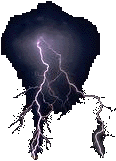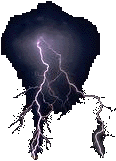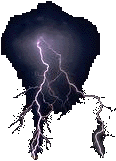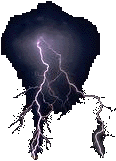 True Friends
'Tis not where sunbeams brightly shine
And cloudless skies look blue;
When happiness and peace abound,
And troubles are but few;
'Tis not the time to know our friends
The false ones from the true.
But when the sky is overcast,
And threatening clouds appear,
With thunder crashing o'er our heads,
And lightning flashing near;
Then enemies press closely on,
To fill our hearts with fear.
'Tis then when sadness clouds the brow,
And all around seems drear,
The false ones from our side will go
The coming storm they fear;
Their craven hearts with terror view
The tempest drawing near.
And so, amid the darkest storm,
True friendship's love is tried;
As clings the ivy 'round the oak,
By us they will abide;
And neither storm nor enemies
Can force them from our side.
And when the storm is past away,
The sky again is blue;
Then calmly we look 'round with pride,
To find our foes so few,
And think 't was worth the storm to know
Our false friends from the true.
-Select