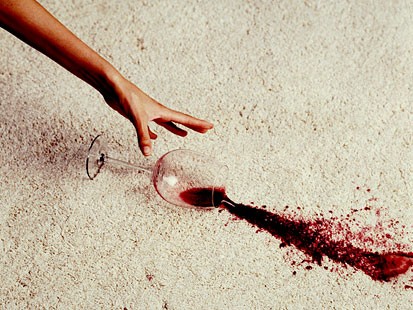 Profane Words
As polished steel receives a stain
From drops at random flung,
So does the child, when words profane
Drop from a parent's tongue.
The rust eats in, and oft we find,
That naught which we can do
To cleanse the metal or the mind,
The brightness will renew.
----------------
DO WHAT YOU CAN.
THE little glow-worm by the road,
Or sparkling in the meadow,
Does what she can to beautify
And cheer the evening shadow;
And so may I, though small like her,
And lowly in my station,
If but my light be pure and true,
Do good in my vocation.