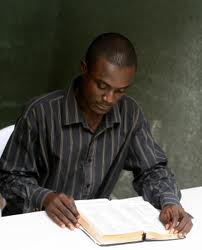 Truth
A noble, upright man is he
Who always speaks the truth;
This priceless habit seek to form
In sunny days of youth.
A lie will stain the tablets white
Of human souls with sin,
And open wide the doors of hearts
For wee to enter in.
Your word should be a sacred thing,
And every promise made,
Should be fulfilled with greatest care
As debt that must be paid.