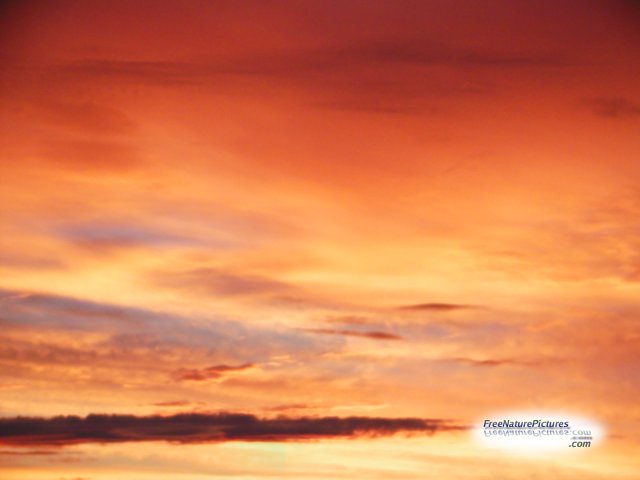 Close Of The Sabbath
THE light of Sabbath eve
Is fading fast away;
What record will it leave
To crown the closing day?
Is it a Sabbath spent
Of fruitless time destroyed?
Or have these moments lent,
Been sacredly employed?
To waste these Sabbath hours,
Oh! may we never dare;
Nor taint with thoughts of ours,
These sacred days of prayer
But may our Sabbaths here
Inspire our hearts with love
And prove a foretaste clear
Of that sweet rest above;
Child's Album
"THOU canst not toil in vain;
Cold, heat, and moist, and dry,
Shall foster and mature the grain
For garners in the sky."
YI