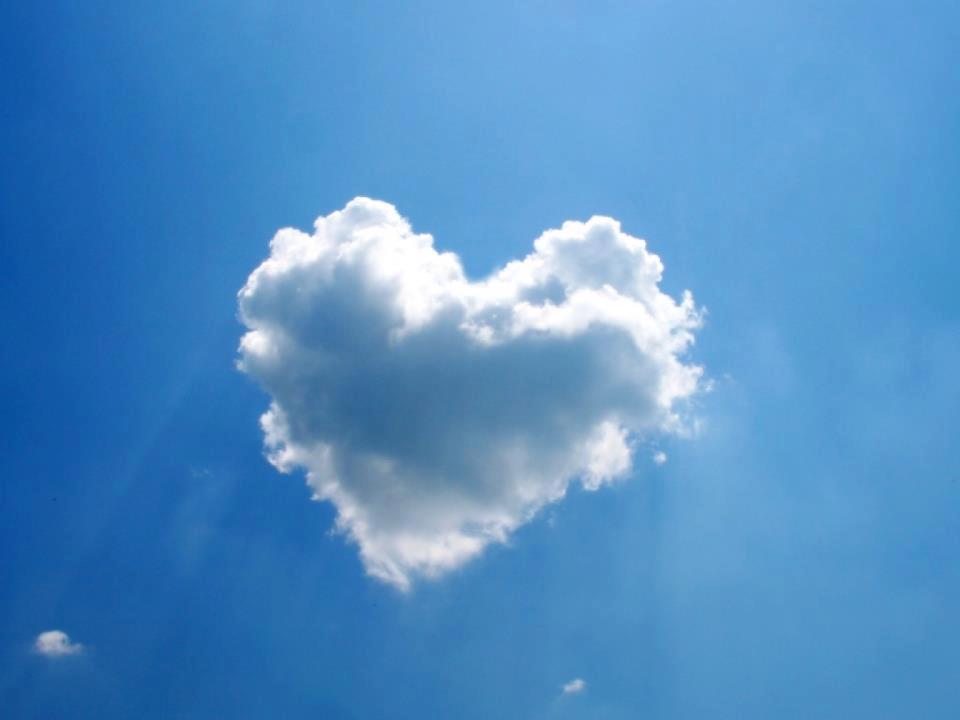 THE LITTLE CLOUD.
THERE was once a little cloud
In the clear, blue sky above:
Gentle breezes held him up•
With the tender hands of love.
Well these breezes knew the cloud
Had a work of love to do:
Theirs the task to strengthen him,
Help him to be good and true.
While they watched him lovingly,
As he floated through the air,
They would talk of noble deeds
To this little cloud so fair.
Other clouds they pointed out
That were floating in the sky:
These, they said, would follow him,
If he'd leave his home on high.
All the rivers of the earth,
Brooks, and springs were nearly dry;
All the grass and pretty flowers
Without rain would surely die.
That the work God had for him
It was time that he should do:
What the other clouds might think
Mattered not, if he be true
Then, this loving little cloud,
With a pity full and deep,
Cast a tender glance below,
And began to sigh and weep.
Thick and fast, his teardrops fell
On the thirsty ground below:
Flowers and grasses raised their heads,
Silent gratitude to show.
Then, the other little clouds
Said he should not go in vain:
So they all went softly down,
As a summer shower of rain.
Mrs. S. E. Eastman.