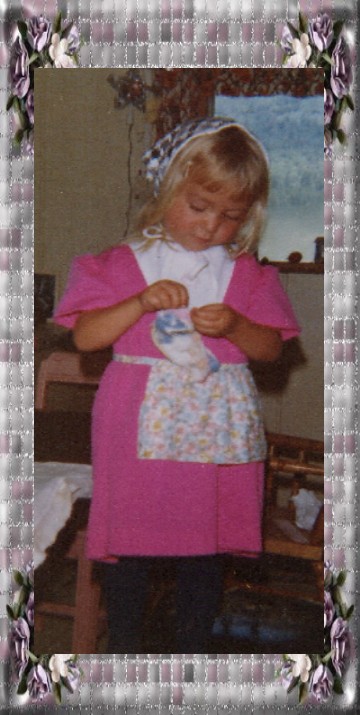 WORK FOR LITTLE HEARTS AND HANDS.
Little hands can be useful,
Helping the worn and weary,
Little faces be bright and cheerful,
To comfort the sad and dreary.
Little hearts can be thankful
For the blessings God has given,
Little lips can be sweetly lisping
Prayers to the God of Heaven.
Little eyes can be seeking
Some work for the willing fingers;
Little ears to the truth can listen,
While the day of mercy lingers.
Little children the Saviour calls.
In his tender love and pity;
He will carry the lambs of the fold
In his arms to the beautiful city.
R. C. BAKER.