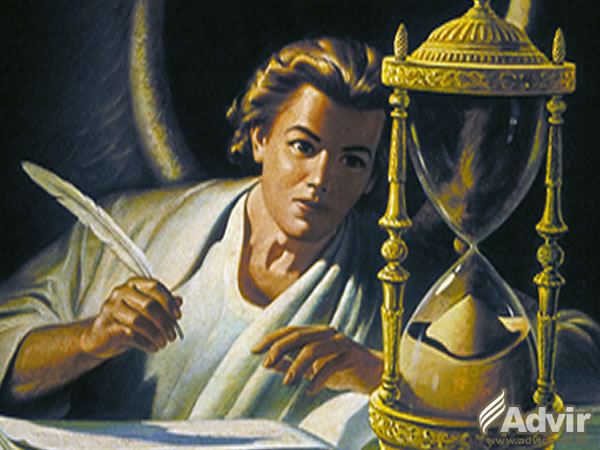 THE NEW YEAR.
ANOTHER year, my children dear,
Has glided swiftly by;
And all your acts and all your deeds
Are registered on high.
The new, fresh year, like open book
With leaves all pure and white,
Is spread before your youthful eyes,
And on it you must write.
What will you pen? Oh, pause and think!
Shall idle words appear?
Shall evil deeds be written down
Upon those pages clear?
Shall blots of sin the record mar,
While angels turn and weep,
As you refuse the holy law
Of God in Heaven to keep?
Ah, no! Be wise and serve the Lord
In golden days of youth;
Seek righteousness and purity,
And early "buy the truth."
And then the coming years will be
A step toward home and Heaven,
While peace and joy and blessedness
To you will e'er be given.
ELIZA H. MORTON