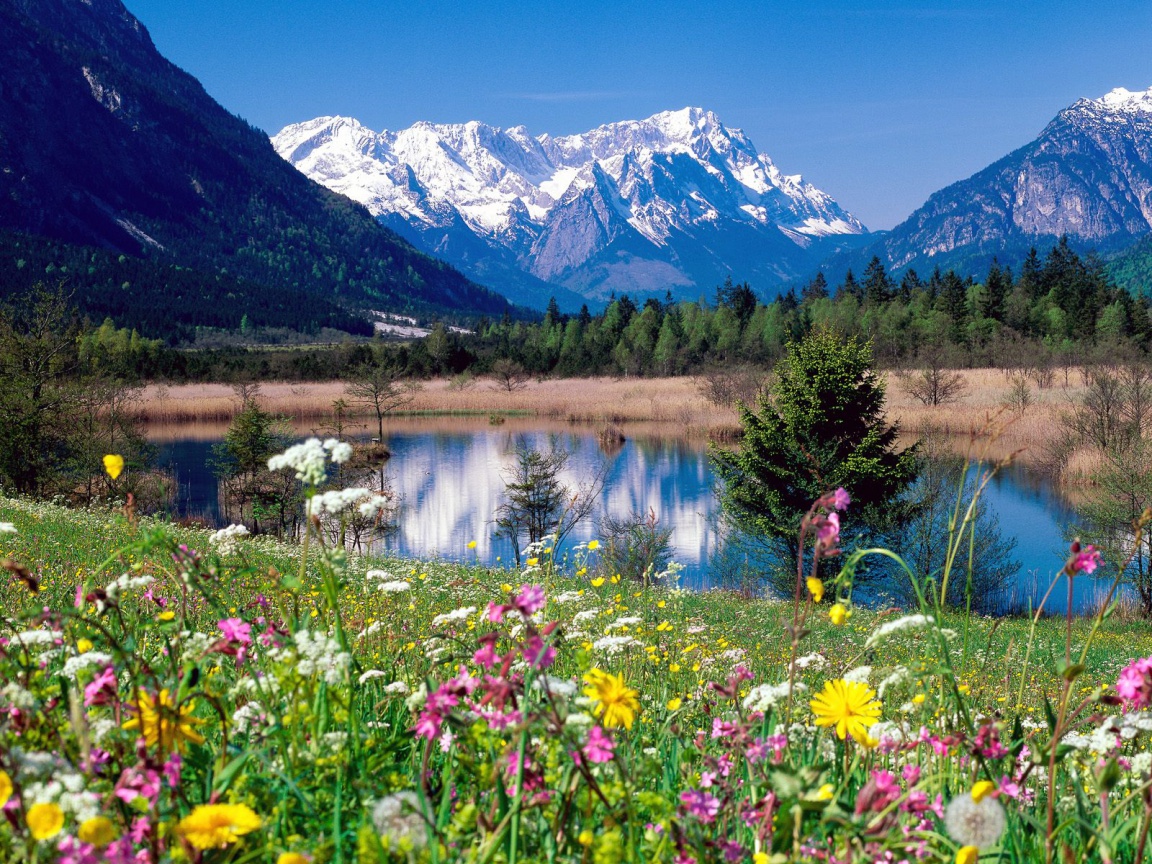 AMONG THE HILLS.
THE fair young May, gliding with dewy feet
O'er rock and wood and glen, how beautiful!
The sunny skies bend o'er to kiss the hills,
And rugged heights that melt into the pearl
And azure of the clouds, blush into bloom.
Adown the slopes and vales a tremor thrills;
A wave of light and color, tint on tint,
Breaks o'er the bare brown woods, and fills the dells,
And eddies round the giant rocks, where flecks
Of snow and gold and blue and amethyst
Mark where the footsteps of the May have passed.
In sunny glades, beneath the tender green
Of budding leaves shot through with amber light,
The pink azaleas hide, and on the slopes
The thorn and dogwood toss their crests of foam
Upon an emerald sea. Down the steep gorge
The gurgling brook goes singing to the main,
And bird and bee and blossom blend in one Glad song,
The Spring is Here!
—Selected.