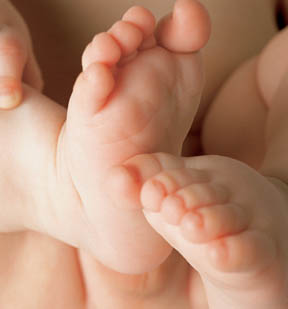 WHAT AND WHERE
Little dimpled hands,
Busy, wondrous hands,
What shall they do?
When they older grow,
And when more you know,
Good they must do.
Little rosy feet,
Now so soft and sweet,
Where shall they go?
When, some other day,
They find out the way,
Right they must go.